Unlocking the Future: The Solar Panel Recycling Industry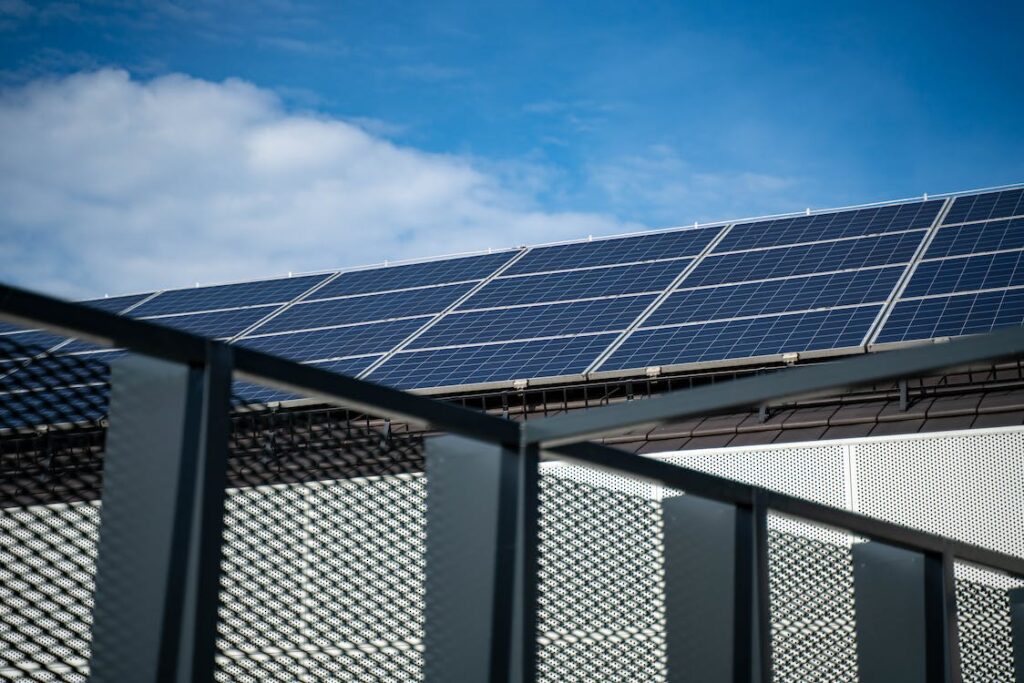 Just as the demand for solar panel recycling skyrockets, North America welcomes its largest solar panel recycling facility right in Yuma, Arizona. This game-changing development couldn't have come at a more opportune moment, as the influx of used and worn-out solar panels reaches an all-time high.
A Timely Boost for Renewable Energy
The new recycling plant in Yuma is more than just a facility; it's a monumental step forward in the realm of renewable energy. As solar panels near the end of their lifespan—typically around 25 to 30 years—they become a new kind of waste that needs to be managed sustainably. The opening of the Yuma plant is impeccably timed to meet this emerging need, ensuring that the growth of solar energy remains environmentally responsible.
Why Yuma? Why Now?
Yuma, Arizona, with its abundant sunshine and growing reputation as a hub for green technology, makes for a fitting home for the largest solar panel recycling center in North America. Moreover, as we see an uptick in the replacement of first-generation solar panels installed decades ago, the urgency for efficient recycling solutions has never been greater. The plant aims to address this very issue, thereby promoting a circular economy for solar panels.
The Process: From Spent to Renewed
Unlike traditional waste management, recycling solar panels involves a meticulous process to recover valuable materials like silicon, metals, and even rare earth elements. This not only prevents harmful waste from going to landfills but also feeds these crucial materials back into the manufacturing cycle. The Yuma facility promises to set new industry standards in this regard, employing state-of-the-art technologies to maximize recovery and minimize environmental impact.
The Ripple Effect
The Yuma plant's influence is likely to be far-reaching. By showcasing the viability and effectiveness of large-scale solar panel recycling, it may serve as a model for other regions facing similar challenges. Furthermore, it could potentially ignite investments in sustainable practices across the renewable energy sector.
Future-Ready and Setting Precedents
As the world pivots to more sustainable energy solutions, the question of what to do with aging infrastructure becomes increasingly vital. The inauguration of the Yuma solar panel recycling plant provides a robust answer, ensuring that the adoption of solar energy is as sustainable in the long term as it is beneficial in the immediate future.
So, as the sun continues to shine over the vast Arizona landscape, it's also casting a light on a bright and sustainable pathway for the solar energy industry. This Yuma plant is not just a facility; it's a beacon for the renewable energy ecosystem of tomorrow.