[UPDATED] Department of Labor Allocates $377M in Grants to States for the Improvement of Unemployment Insurance Programs and Systems Modernization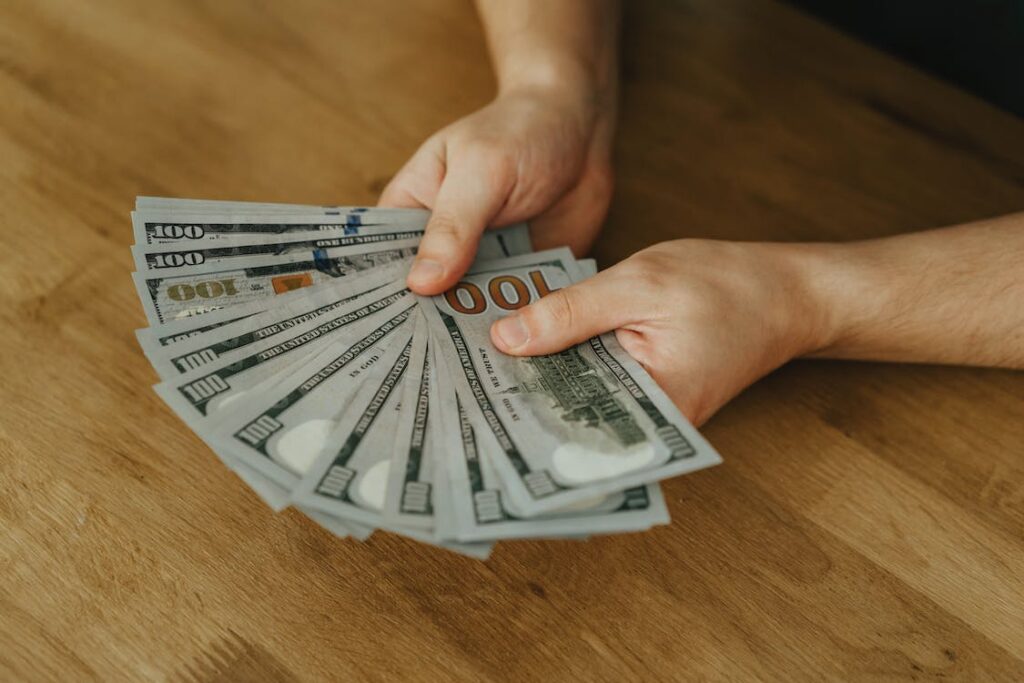 WASHINGTON – In a significant move to bolster the integrity and resilience of unemployment insurance programs across the nation, the U.S. Department of Labor unveiled three new funding opportunities today, making available up to $377 million in grants to states. This funding, made possible by the American Rescue Plan Act, will empower states to implement robust measures to combat fraud, modernize their systems, and undertake a wide range of projects aimed at improving their unemployment insurance (UI) programs.
Through an official Unemployment Insurance Program Letter distributed to states, the Department of Labor provided details of the grants, which will be administered by the Employment and Training Administration. The grants open up avenues for states to carry out the following essential initiatives:
1. Combatting Fraud: States will have the opportunity to strengthen their ability to detect and prevent fraud through advanced identity verification methods and the implementation of recommended strategies.
2. Overpayment Recovery: Increasing resources dedicated to overpayment recovery will enable states to improve the efficiency of reclaiming misallocated funds.
3. Modernization and Redesign: States can embark on transformative projects to modernize and redesign their UI programs, ensuring they are equipped to meet the demands of the future effectively.
4. Tiger Team Initiative: States will have the chance to implement recommendations developed through the Department of Labor's Tiger Team initiative, fostering innovation and best practices in their UI systems.
In addition to the grants, the Department of Labor is taking steps to provide identity verification systems, with online verifications offered through the General Service Administration's Login.gov platform and in-person verification services at participating U.S. Postal Service retail locations nationwide. The department will cover transaction costs for states that participate and work collaboratively with these states to establish standardized mechanisms for identity verification within their UI systems.
States opting to participate in any of the announced grant opportunities will be required to share confidential Unemployment Compensation data with the Department of Labor's Office of Inspector General, facilitating audits and fraud investigations to safeguard the program's integrity.
The Fiscal Responsibility Act of 2023 recently led to a reduction in ARPA funding for UI program modernization from $2 billion to $1 billion. Despite this, the Department of Labor is diligently deploying the remaining funds to combat UI fraud, promote equitable access to UI programs, and ensure timely disbursement of benefits. The effort is part of a broader government-wide focus on combating identity fraud in various government programs.
As part of ongoing efforts to modernize UI programs and safeguard them against fraud, the department's Office of Unemployment Modernization remains committed to offering direct assistance to states, fostering equitable access to benefits.
To learn more about the department's ongoing UI modernization efforts, visit their official website.
Date: July 13, 2023
Release Number: 23-1592-NAT
Media Contact: Monica Vereen
Phone Number: 202-693-4686
Email: [email protected]