Washington State Offers Up to $1,200 in Tax Credits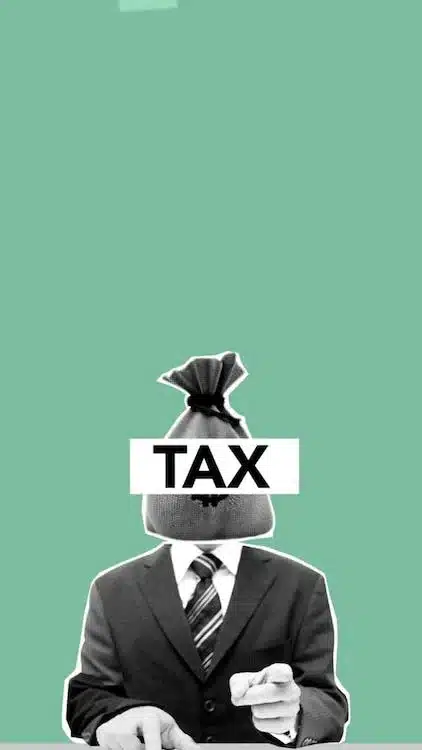 Low-income residents of Washington now have access to financial relief in the form of a Working Families Tax Credit. This new program is designed to support struggling households by providing a tax credit that ranges from $50 up to $1,200. The precise amount of credit granted depends on the family's income as well as the number of dependents in the household.
As a specific example of the program's structure, couples who file jointly and have two dependent children can qualify for a tax credit of up to $900, provided their total income for the year is less than $55,529.
Eligibility for the Working Families Tax Credit requires more than just income limitations. Applicants must also be parents who have resided in Washington State for a minimum of half the year in 2022. In addition, eligible individuals must have filed a federal tax return for the 2022 tax year.
Taking advantage of this financial support is straightforward. Eligible parents can apply for the Working Families Tax Credit online through the Department of Revenue Washington State's platform. The deadline for application is the end of the year, December 31, 2023.
This tax credit program is a valuable tool for working families in Washington, providing tangible financial support in an economic climate where many are struggling to make ends meet. Not only can it help reduce the overall tax burden for low-income households, but it can also potentially provide a refund that could be used to address other pressing financial needs.