Western New York Offers Grants to Support First-Time Home Buyers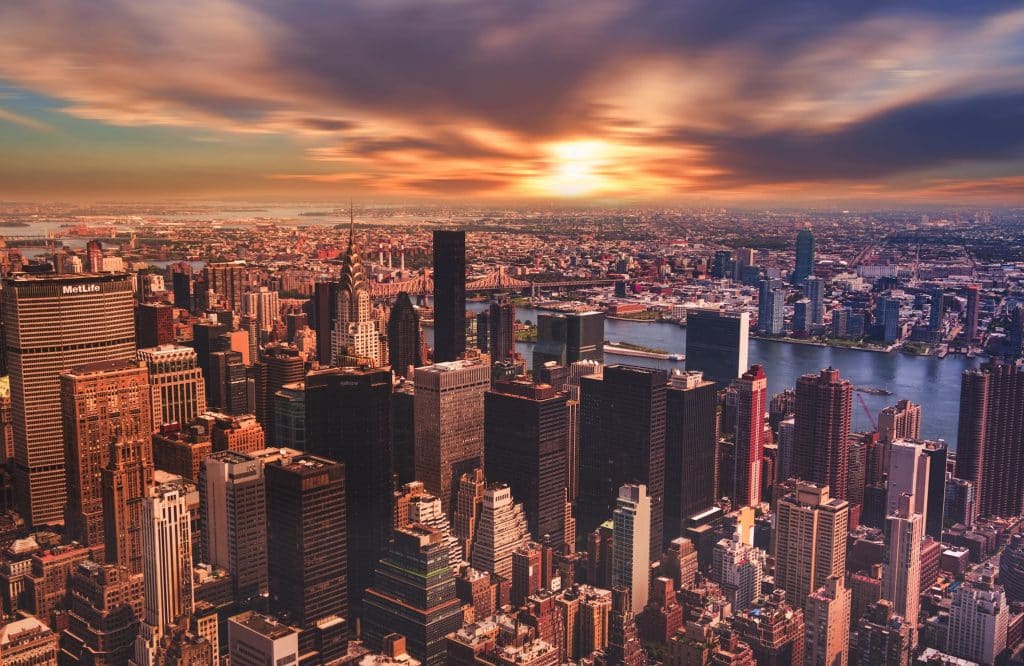 As the homebuying season hits its peak in Western New York, an array of attractive properties awaits those eager to embark on homeownership. With a mix of both desirable and less desirable houses on the market, the right individual or family stands a chance to seize the opportunity and secure their place in the real estate market.
Many homeowners are currently seeking to upgrade their residences, utilizing the funds from the sale of their existing properties to finance their new homes. Despite rising home prices in the area, Buffalo remains one of the most affordable places to buy a home, particularly for first-time buyers.
What First-Time Homebuyer Programs Are Available in Western New York?
In the Buffalo region, numerous organizations are ready and willing to assist individuals or their loved ones in realizing their dreams of homeownership. These entities specialize in helping people become first-time homebuyers by offering essential services such as credit counseling and education on the home-buying process.
While these resources are crucial for purchasing a first home, some prospective buyers may require additional financial assistance. For those in need, several grant programs can provide support for covering closing costs and down payments.
What Grants Are Available to Help First-Time Homebuyers in Buffalo?
If you find yourself in need of additional funds to transform your dream of homeownership into reality, consider exploring the following grant programs:
The City of Buffalo Down Payment Closing Cost Assistance Program
First-time homebuyers looking to purchase a one- or two-family home in the City of Buffalo may be eligible for up to $5,000 in assistance, specifically allocated for closing costs and/or the down payment.
The Town of Amherst, Cheektowaga, and Tonawanda First-Time Homebuyers Programs
Erie County's Towns of Tonawanda, Cheektowaga, and Amherst have partnered to offer comprehensive programs designed to facilitate the purchase of first homes in each respective town. These initiatives extend grants of up to $10,000 to cover down payments and/or closing costs for single- or two-family homes.
The Federal Home Loan Bank of New York Homebuyers Dream Program
Established by the Federal Housing Finance Agency, this program aims to assist first-time homebuyers in New York, New Jersey, Puerto Rico, or the U.S. Virgin Islands. Operating in collaboration with approximately 90 partner banks, the initiative provides grants of up to $10,000 toward down payments and/or closing costs for one- to four-family homes.
East Buffalo Down Payment Assistance Plus Program
In response to a tragic event that occurred in Buffalo's Kingsley neighborhood on May 14th, compounded by years of disinvestment in various Buffalo neighborhoods, the New York State Homes and Community Renewal established this program to support Buffalo residents in purchasing their first homes. Eligible homebuyers may receive up to $30,000 to help cover down payments and closing costs.
These programs represent just a few examples of the financial support available to assist with the costs associated with buying a first home. To obtain more information, individuals are encouraged to reach out to the organizations specializing in these programs in Western New York. Their expertise and guidance can help aspiring homeowners navigate the available options and take significant steps toward achieving their homeownership goals.