Wyoming Opens Application Process for Forward Mortgage Payments under Homeowner Assistance Fund Program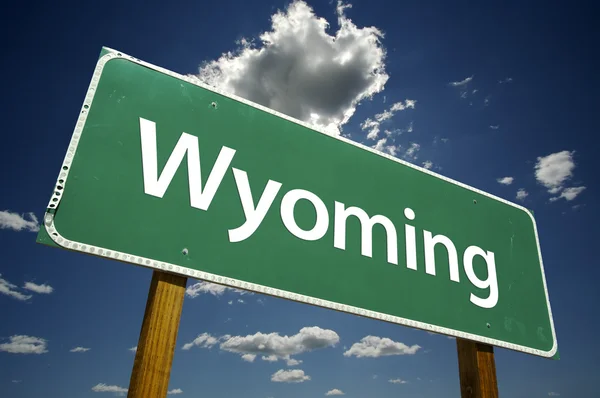 The Wyoming Homeowner Assistance Fund Program, or HAF, has launched a new initiative to support homeowners struggling to keep up with their mortgage payments. The program is now accepting applications to assist eligible homeowners with up to three months of consecutive forward mortgage payments.
The HAF Program was created to help Wyoming homeowners stay in their homes, and has been funded with $50 million from the U.S. Department of the Treasury. Since its launch in May 2022, the program has distributed an estimated 16% of the funding available to Wyoming homeowners.
The program's primary focus has been on helping homeowners who are behind on their mortgage payments due to financial hardships caused by the COVID-19 pandemic. However, the HAF Program has also recognized the need to assist homeowners who are current on their mortgage payments but struggling to make ends meet.
"We have heard from many Wyomingites that the HAF Program has missed helping a segment of homeowners who pay their mortgage first but are significantly struggling to pay groceries, utilities, and other bills," said Department of Family Services Director Korin Schmidt. "Adding forward mortgage payments to the HAF Program gives Wyoming homeowners temporary relief to get caught up with the rest of their bills."
The HAF Program now covers a range of expenses, including mortgage delinquency, past-due utility payments, past-due housing-related bills, and up to three consecutive months of forward mortgage payments. Eligible homeowners can receive up to $17,000 in assistance as a one-time award to pay for past-due payments and forward mortgage payments.
As of Feb. 23, the HAF Program has helped 976 Wyoming homeowners, with $8 million in assistance paid. Of those payments, $7.7 million went to delinquent mortgages while $270K covered unpaid utility bills, $71K covered unpaid property taxes, $5K covered unpaid homeowners insurance, and $21K covered unpaid homeowner association dues.
Eligibility for the program is based on several factors, including the homeowner's income, residency status, and experience of a COVID-related financial hardship after Jan. 21, 2020. The program is a temporary federally funded assistance fund, and funds are limited.
To apply for the HAF Program, homeowners must visit the program's website at dfs.wyo.gov/haf. For assistance with the application process, homeowners can contact the call center toll-free at 1-888-WYO-HAFP (1-888-996-4237) from 9 a.m. to 6 p.m. Monday through Friday.
The HAF Program is a valuable resource for Wyoming homeowners who are struggling to keep up with their mortgage payments. It offers temporary financial assistance to help homeowners catch up on past-due payments and stay in their homes. If you are a Wyoming homeowner who is struggling to make ends meet, be sure to visit the HAF Program website and apply for assistance today.