Your Home, Our Priority: Texas Grant Program Ensures Homeowner Assistance in EL Paso County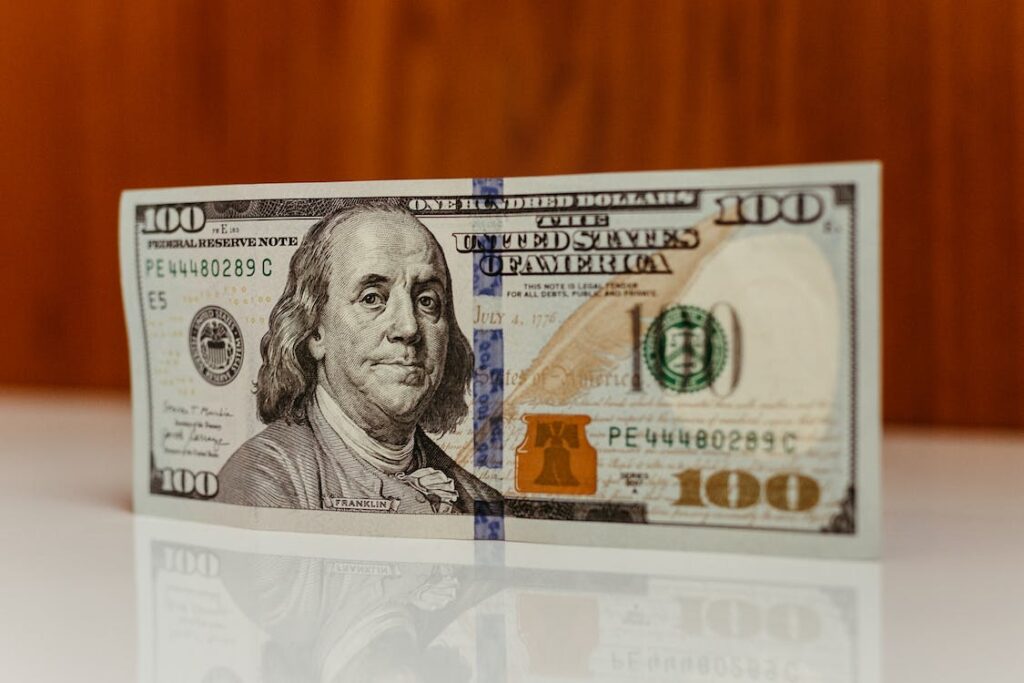 EL PASO, Texas — In a significant move to support homeowners in El Paso County, Texas, local officials have announced the availability of the Texas Homeowner Assistance Program. This program offers invaluable grants to eligible homeowners, covering a range of essential expenses to help them stay afloat during challenging times.
Eligible homeowners will have access to grants that can cover past-due mortgage payments, ensuring that they can catch up on their financial obligations. Additionally, the program extends its support to cover up to three months of future mortgage payments, offering much-needed relief to homeowners facing uncertainties ahead.
Furthermore, the assistance doesn't stop there. The program acknowledges the importance of keeping homeowners on solid ground, which is why it includes provisions for property taxes, insurance homeowner/condo association fees, past-due utility payments, and even up to three months of prospective utility payments.
Eligible utility payments encompass crucial services like electricity, natural gas, metered and non-metered propane, water, and wastewater. This comprehensive approach aims to ease the burden on homeowners by providing assistance where it's needed most.
It's important to highlight that the assistance provided under this program aims to bring the homeowner's account current, offering a lifeline to those facing financial hardship. Moreover, the program also takes into account other embedded expenses that might have accumulated, including trash or other essential services.
Administered by the Texas Department of Housing and Community Affairs, this groundbreaking program comes as a result of funding from the Homeowner Assistance Fund and the American Rescue Plan Act 2021. With these resources, Texas is committed to supporting its homeowners and fostering stability within local communities.
If you are a resident of El Paso County and believe you might be eligible for this invaluable support, we encourage you to take action now. Don't hesitate to visit the official Texas Homeowner Assistance website, where you can find more information about the program and access the application process.
Remember, the Texas Homeowner Assistance Program is here to extend a helping hand, empowering you to weather financial challenges and stay secure in your home. Don't miss this opportunity to take control of your financial future and secure the stability you deserve.
Together, we can build stronger communities and ensure that every homeowner in El Paso County thrives. Apply now and be part of the positive change! Visit Texas Homeowner Assistance Official Website | Texas Homeowner Assistance for more details.