Is DEO Distributing the Florida HAF program's Funds Transparently?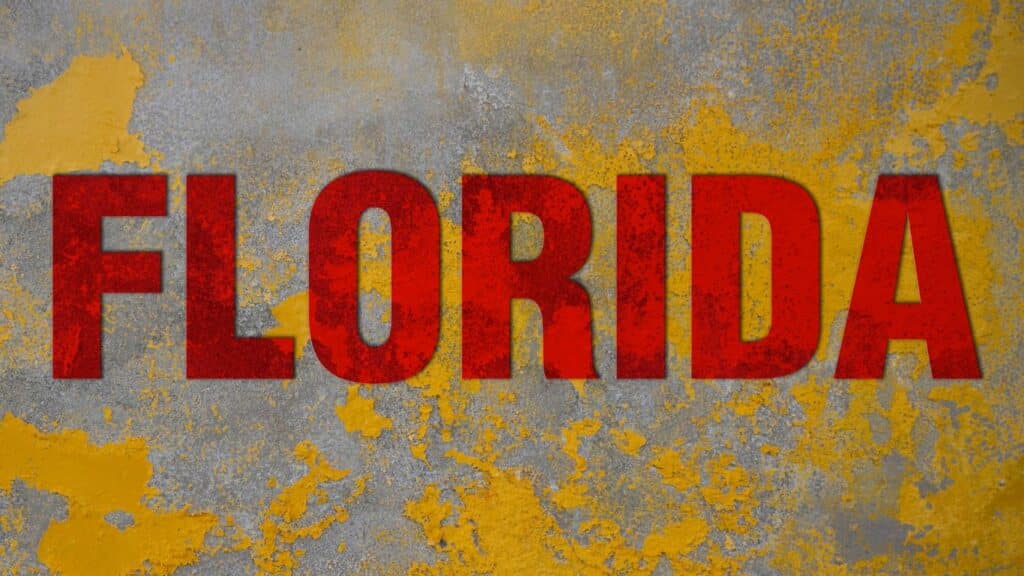 Even though Florida leads all other states in the country in the distribution of Homeowner Assistance Funds, homeowners have been complaining about the Department of Economic Opportunity's transparency. The state agency responsible for the distribution of the $676 million awarded by the American Rescue plan of 2021  announced that it has awarded more than $183 million so far, with more than $26 million awarded last week alone. 
For more information on getting a grant and also learning about refinance programs, take a look at this.
"Florida's HAF program is making a significant impact in the lives of Florida families, preventing foreclosure so they are able to stay in their homes," said DEO Secretary Dane Eagle. "Florida continues to lead the nation in HAF award payments, connecting the state's most vulnerable homeowners with relief and helping them catch up on their housing expenses."
As we recently reported in one of our previous articles, despite the fact that the program is theoretically active, many homeowners are unaware of its existence. Just a reminder, DEO is the same agency that failed to manage an increase in unemployment applications in 2020, leaving many unemployed Floridians in financial straits.
And numbers don't lie: the initiative has received over 10,531 applications so far, and 6,607 homeowner applications have been approved by DEO. Those waiting don't know if they'll get help in time to save their homes.
"It has been difficult," says Brevard County resident Stephanie Hare to WFTV. "If I am able to get through, they are polite, and they tell me they will escalate the claim and they'll get back to me, but then nothing happens. I've been escalated five times."
The Florida Homeowner Assistance Fund program offers financial help of up to $50,000.00 to pay for a delinquent mortgage, property tax, insurance, utilities, and homeowner or condominium association dues. Utility companies or mortgage servicers receive this money directly. The Covid-19 epidemic must have caused homeowners to suffer financially if it started or continued after January 21, 2020, in order to qualify. Their permanent residence must be the property they are applying for (secondary houses and vacation homes are not permitted), and it must be situated on Florida's territory. The applicant's income must be equal to or less than either 100 percent of the US median income or 150 percent of the area median income (AMI), whichever is higher.
On the Florida Homeowner Assistance Fund program's official website, an application form is accessible. Prior to being requested to fill out an application, each participant must submit a registration. Contact the Homeowner Assistance Fund Customer Assistance Center for additional details (833-987-8997).
For more information on getting a grant and also learning about refinance programs, take a look at this.