State Housing Commission Launches Federally Funded Program to Assist Homeowners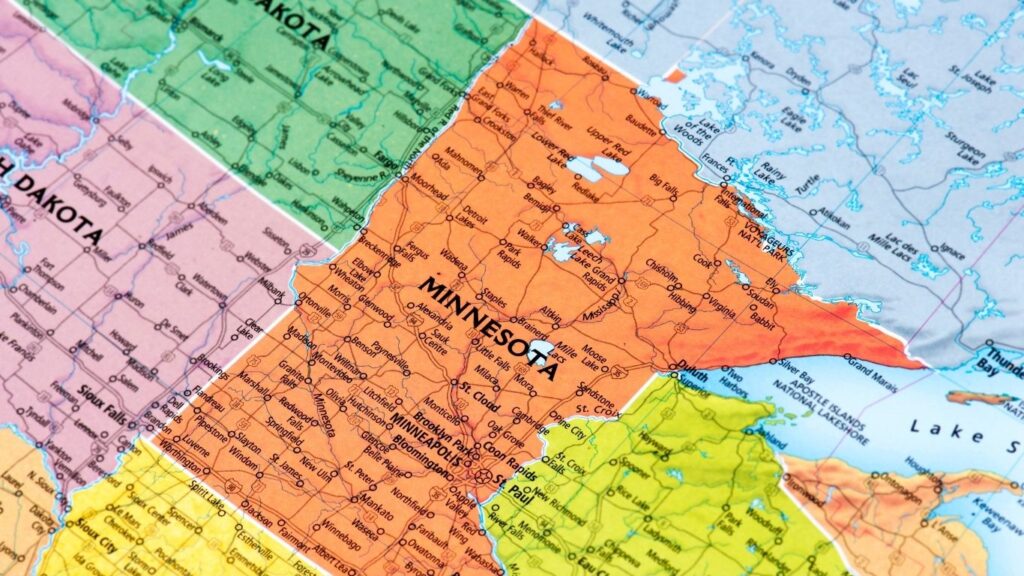 The Minnesota Housing Commission has developed a program called HomeHelpMN for homeowners who have fallen behind on their payments. HomeHelpMN is a program that began on May 17, 2022, and will be open for applications through June 17, 2022, for people who are eligible. The program is funded by Congress and the U.S. Department of Treasury Homeowner Assistance Fund.
For more information on getting a grant and also learning about refinance programs, take a look at this.
"This is not a program for procrastinators, the time to apply is now," said Minnesota Housing Commissioner Jennifer Ho on the time frame of the application period.
The HomeHelpMN financial assistance can be used for past-due eligible housing expenses, including:
Mortgage and/or Contract for Deed payments
Property Taxes
Homeowner and Condominium Association payments, and Cooperative fees or common charges
Manufactured and mobile home loans and/or lot rent payments
Ground Rent/Lease and Tribal Trust Land Lease payments
Homeowner's insurance including hazard, flood, wind, and/or mortgage insurance payments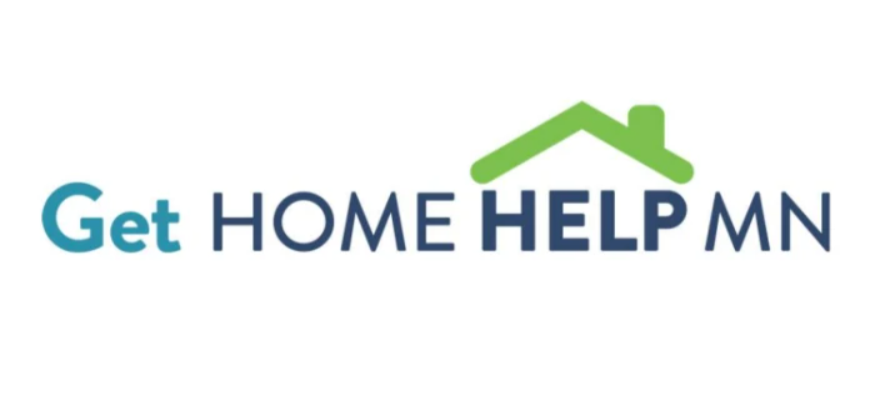 "We anticipate a high need for assistance," said Ho. "We expect the number of applicants in need of assistance to be greater than the total amount of funds we have available. That is why we're encouraging you to get the word out so homeowners can apply as soon as possible."

The Housing Commission has established a call center for candidates to call between the hours of 8 a.m. and 6 p.m. Monday through Saturday. Interpreters are also available for Hmong, Somali, and Spanish speakers who apply over the phone or online. During the application period, homeowners should submit their applications as quickly as possible. All applicants will be expected to produce evidence of ownership, photo identification, proof of income, and supporting documentation demonstrating the need for financial assistance. If the number of applications submitted during the application period exceeds available funding, applicants may be placed on a waiting list. Please keep in mind that submissions will be accepted until June 17 at 5:00 p.m. Call (800) 388-3226 or go to the program's official website for more information.
For more information on getting a grant and also learning about refinance programs, take a look at this.