MyHomeCT Program Offers Help to Eligible Homeowners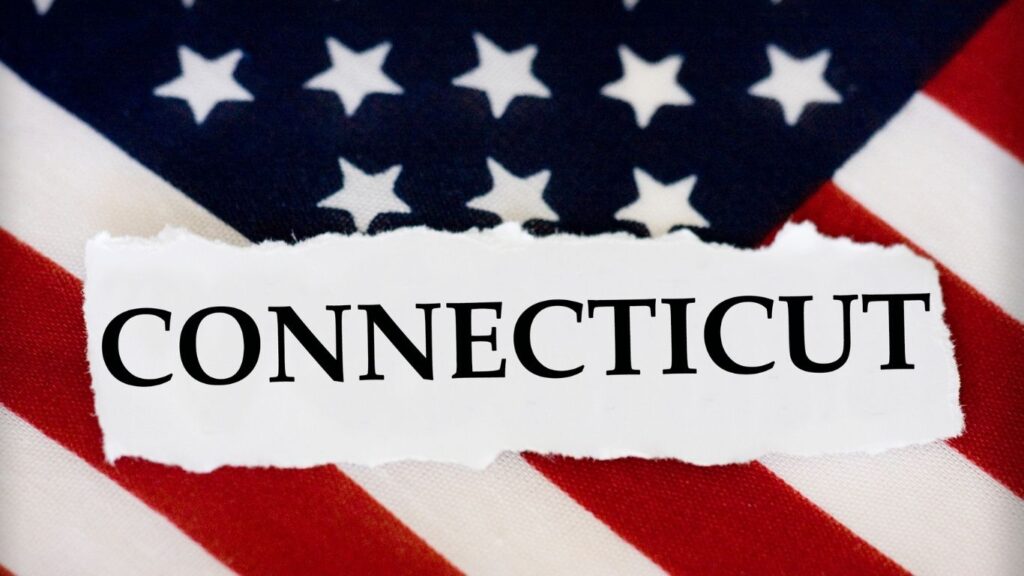 The American Rescue Plan of 2021 through the Homeowners Assistance Fund (HAF) has awarded every State in the US with millions to develop programs that will assist their residents in need. Connecticut has received a total of $123 million and used it to establish the MyHomeCT program. The Connecticut Department of Housing is in charge of the program, and the Connecticut Housing Finance Authority (CHFA) is responsible for its administration.
For more information on getting a grant and also learning about refinance programs, take a look at this.
Homeowners may be eligible for one or more grants, up to the maximum payout of $30,000.00 under the MyHomeCT program paid directly to the mortgage servicers. These funds can cover mortgage delinquencies, property taxes, insurances, water and sewer liens, condominium or homeowners' association fees and special assessments, and more.
To be eligible, both the applicants and their properties must meet certain requirements. Applicants must have suffered a COVID-19-related financial hardship after January 21, 2020, or a financial hardship prior to January 21, 2020, that was then exacerbated or prolonged by the pandemic. The property must be located within the State of Connecticut and be the applicant's primary residence. MyHomeCT does not provide assistance to second homes, vacation houses, or investment properties. The applicant's property must be an owner-occupied 1-to-4 unit house, condominium, or manufactured home. Regarding the applicant's income, it cannot surpass 150 percent of the area median income (AMI), adjusted for household size.
According to its official site, the MyHomeCT program offers two main types of assistance, a mortgage-assistance grant, and a non-mortgage assistance grant. They both come in two forms, one-time and ongoing (up to 12 months).
For more information visit the MyHomeCT program's official site. For an application click here, and for a list of the required documents, click here.  If you have more questions email [email protected] or call 860-727-6888.
For more information on getting a grant and also learning about refinance programs, take a look at this.