Texas Homeowner Assistance Fund Program Offers up to $65,000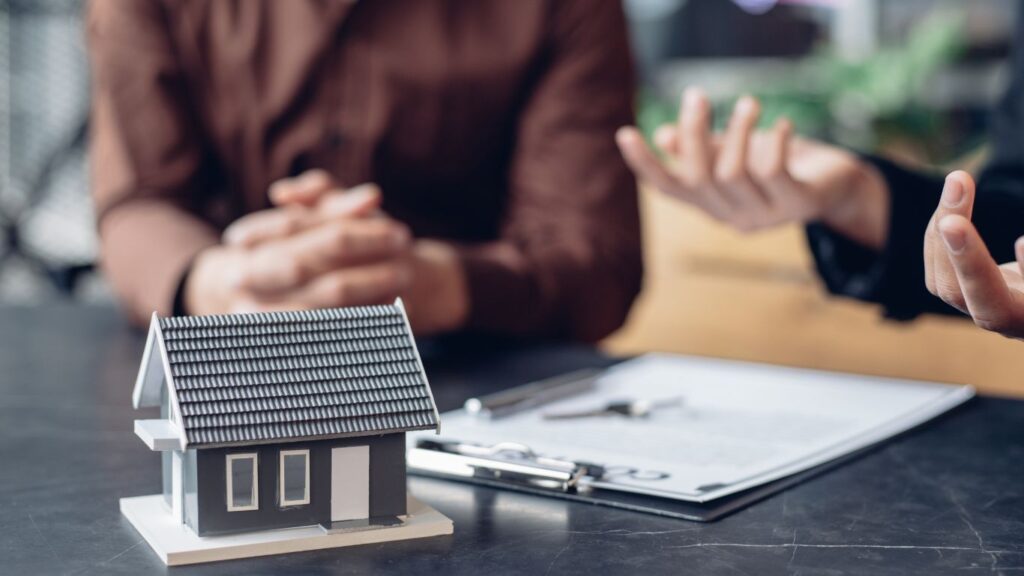 The Texas Homeowner Assistance Fund program, administered by the Texas Department of Housing and Community Affairs (TDHCA) and funded by the American Rescue Plan Act of 2021, is still running. The State of Texas received $693 million from the government and created this program to help families struggling financially as a result of the pandemic.
Talk to one of our partners about this — click here.
The latest information on the program's dashboard shows:
$77,924,794.00 – Total assistance paid
$2,836,840.00 – Additional assistance approved
9,752 – Unique households assisted
$7,989.00 – Average assistance amount
Only homeowners with household incomes at or below 100% of the Area Median Income are eligible for this financial assistance. They are eligible for a total of $40,000.00 in mortgage help and $25,000.00 in other costs. These other costs include property taxes, insurance, HOA fees, property tax statement, etc. The funds are not given to homeowners, but directly to their mortgage servicers, property tax authorities, insurance companies, or other collectors. Payment options include checks or ACH/direct deposit.
Applicants must submit an application for their primary residence (secondary residences and vacation homes are not permitted), which must be in the State of Texas. According to the program's official site, eligible properties include single-family (attached or detached) properties, condominium units, 1 to 4-unit properties where the homeowner lives in a unit as their primary residence, manufactured homes permanently affixed to real property and taxed as real estate, as well as mobile homes not permanently affixed to real property. They must have encountered financial difficulty after January 21, 2020, including a loss of employment, a reduction in working hours, and medical expenses associated with Covid.
Talk to one of our partners about this — click here.
Visit the Texas Homeowner Assistance Fund program's official website to submit an application for the Texas Homeowner Assistance Fund using the online portal. You can also watch this video tutorial and learn how to apply. To learn more, dial 1-833-651-3874. (8 a.m. to 6 p.m., Monday – Friday). Also, keep in mind that by login into the portal within 30 days, you can submit an appeal if you feel your application was incorrectly rejected.
As we previously reported, in response to the effects of the COVID-19 crisis, the federal government established the $9.961 billion Homeowner Assistance Fund (HAF) to assist households that are falling behind on their mortgage payments and other housing-related costs. All the states, territories, and tribes are in charge of running the HAF program, which is under the direction of the US Treasury Department.