$15M in Home Improvement Funds Granted to Illinois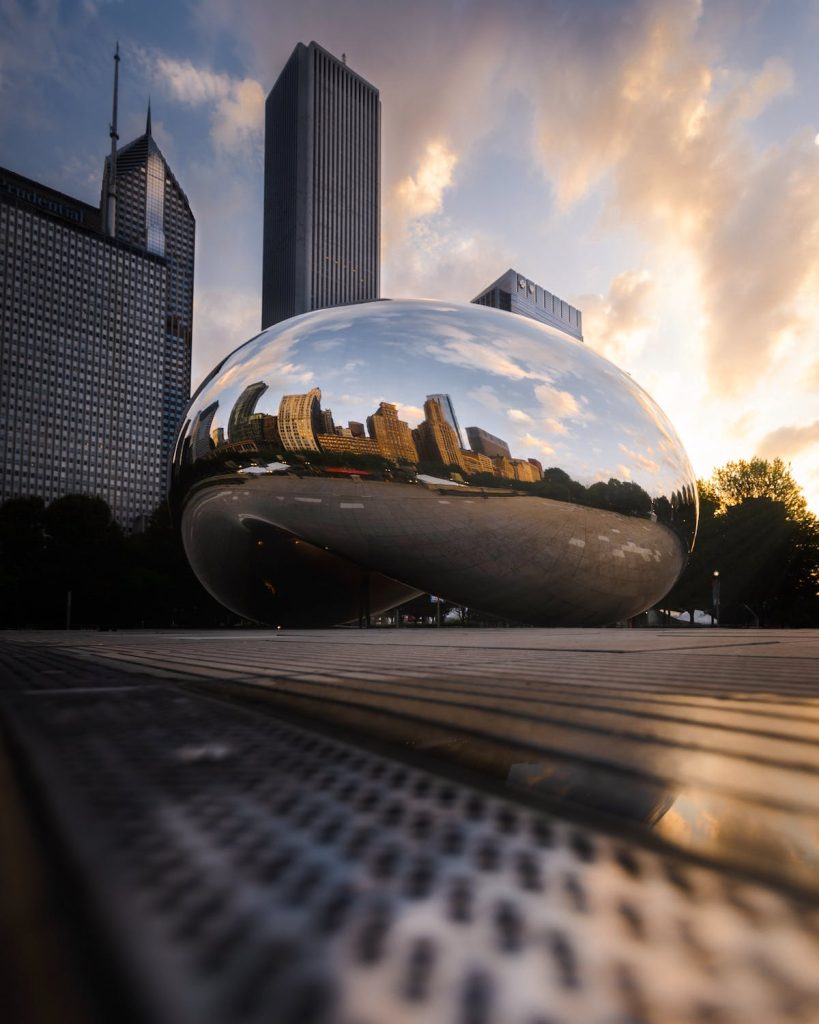 The Illinois Housing Development Authority (IHDA) unveiled the highly anticipated Home Repair and Accessibility Program (HRAP) this Tuesday. This state-wide initiative is targeted to provide necessary assistance to low-income and very low-income homeowners, facilitating significant health, safety, accessibility, and energy efficiency improvements to their residences.
The HRAP framework provides for eligible homeowners to potentially secure up to $45,000 from the substantial $15.3 million grant fund. This sum is intended to cover crucial home repairs and is structured as a five-year, forgivable loan, adding to its appeal for potential applicants.
Illinois Governor JB Pritzker was vocal in his support of the program, emphasizing the importance of secure and accessible housing for all residents. "Irrespective of economic status or geographical location, every Illinoisan has the right to safe and accessible housing," Pritzker stated. "This $15.3 million home improvement grant program is designed to provide crucial resources and support to low-income and disabled residents of Illinois, enabling them to maintain their homes. It's also a significant investment in communities that have been traditionally underserved."
The HRAP program will be implemented at a local level by a network of 36 government and nonprofit organizations. These bodies were selected based on their proven track record in successfully operating and administering similar homeowner rehabilitation assistance initiatives.
Eligibility for the program is based on several criteria. Homeowners must fall at or below 80 percent of the Area Median Income for their household size, be up-to-date with their mortgage payments, and own a single-family property. For those who own and occupy their property, it must serve as the primary residence. Mobile homes that are permanently affixed are also considered eligible if the homeowner owns the land underneath and can record the IHDA mortgage against the property. Provisions have been made for renter-occupied properties as well, where accessibility upgrades are required.
More details on the program's eligibility requirements and the list of administering organizations can be accessed via IHDA's official website at https://www.ihda.org/my-community/revitalization-programs/.
To apply for HRAP grants, homeowners are advised to contact one of the program's partner organizations that serve their local community. These organizations can provide additional insights into the program's eligibility criteria and guide applicants through the process. For households residing in areas not presently served by HRAP, the IHDA encourages them to engage with a HUD-certified housing counseling agency to explore their options outside of the HRAP framework.