4th Stimulus Check Update: Is Your State Giving Out Money This Year?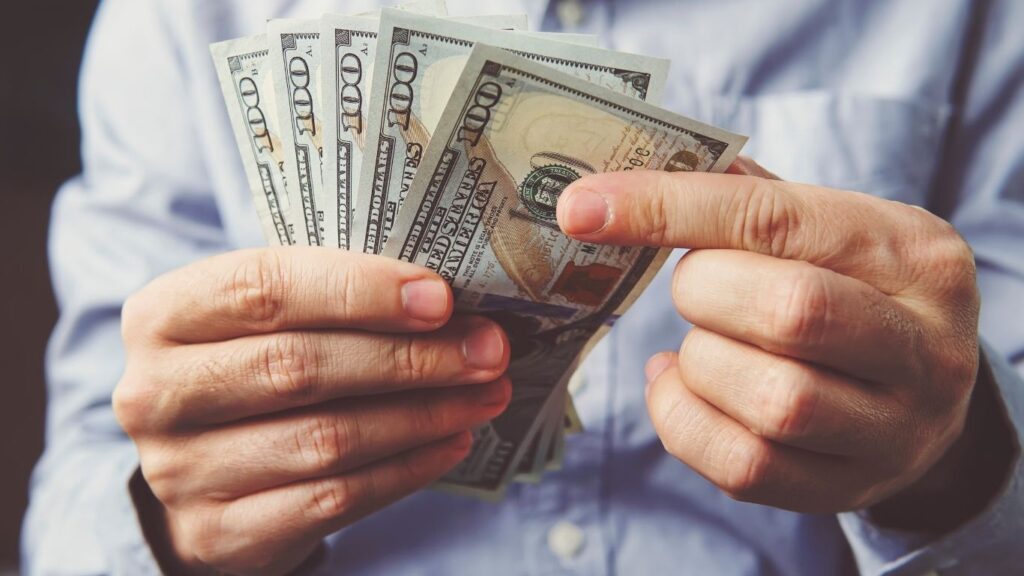 A new batch of stimulus payments resulting from President Joe Biden's signing of the COVID rescue bill in mid-March — and this phase may offer you additional funds if you have received a relief payment in the previous round, according to the IRS. Even though all states have received at least $500 million through the American Rescue plan to help fund their own economic recovery closer, only the following ones are using them for a 4th stimulus check:
For more information on getting a grant and also learning about refinance programs, take a look at this.
The Back to Work Program in Arizona is paying $2,000.00 to those who have found work after being unemployed. However, you must work for at least eight weeks at your new position before receiving the benefit.
As part of the Golden State Stimulus I, Californians earning $75,000.00 or less received a one-time check of $600.00 or $1,200.00. They may also be eligible for a second stimulus payment ranging from $50.000 to $1,100.00 under the Golden State Stimulus II. That's on top of the money the state gave to families with children under the age of six through the Young Child Tax Credit.
The State of Colorado provided $375 to folks who had gotten at least one unemployment check payment between March 15, 2020, and October 24, 2020.
The State of Maine is giving out "disaster relief" payments in the amount of $285.00.
The state of Missouri is giving out an extra $250.00 per paycheck to people working in a mental health facility, nursing home, or correctional facility to thank them for their work during the pandemic.
New Mexico is providing low-income residents a one-time payment of $750.
The State of New York administers the Excluded Workers Fund program and is giving out $3,200–15,600 one-time unemployment benefits to workers who lost employment or income during the COVID-19 pandemic but didn't qualify for aid like unemployment benefits or stimulus payments.
The Vermont Frontline Employees Hazard Pay Grant Program gave checks of $1,200.00–2,000.00 to frontline workers who served during the beginning months of the pandemic.
For more information on getting a grant and also learning about refinance programs, take a look at this.
4th Stimulus Checks are also given to teachers in some states. Florida is giving a $1,000.00 bonus to all teachers. The State of Georgia is providing a $1,000.00 bonus to both full-time teachers and administrators, as well as $500.00 to part-time teachers. Tennessee is giving full-time teachers $1,000.00 and part-time teachers $500.00 to thank them for their hard work. Some districts in Texas are gifting things like 2–4% raises, a $500 bonus, and even a $2,000 incentive for some teachers to return to the classroom.
Cities in the US are also giving stimulus checks. The City of Chicago will give out $500.00  checks to 5,000 people each month throughout 2022. Los Angeles will give 3,200 randomly chosen people $1,000.00 each month through their program, called BIG:LEAP. Pittsburgh's program is called the Assured Cash Experiment and gives 200 low-income residents $500.00 each month—for two years. Payments of $300.00 will be loaded onto prepaid debit cards and given out door to door to about 20,000 residents through the Revive Santa Ana Resident Stimulus Program. The Seattle Relief Fund is a $16 million program that gives payments of $1,000.00–3,000.00 to low-income residents of the Emerald City.
For more information on getting a grant and also learning about refinance programs, take a look at this.