Arizona Homeowner Assistance Fund Helps Struggling Homeowners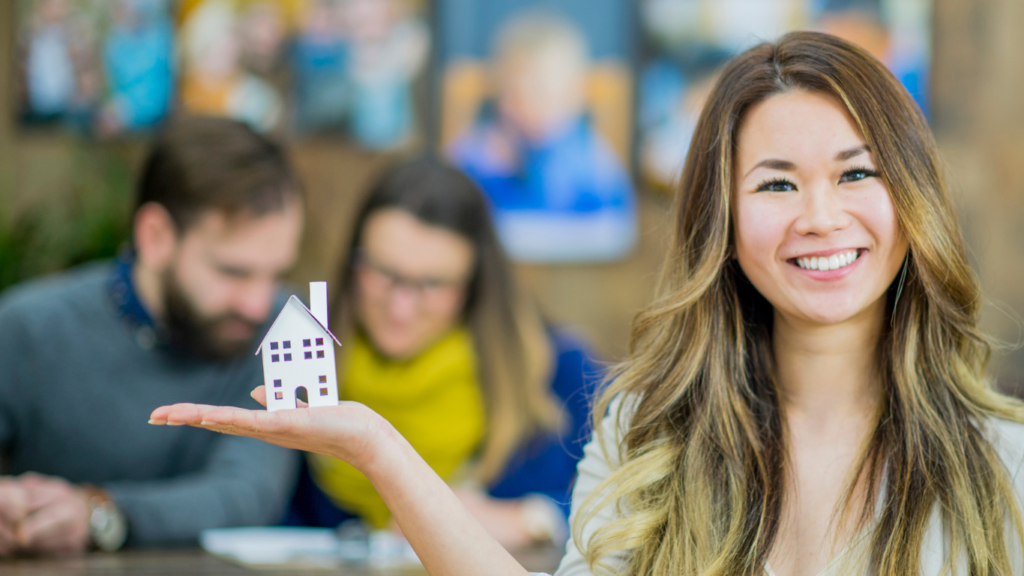 The American Rescue plan of 2021 awarded the State of Arizona over $197 million to help struggling homeowners impacted by the Covid-19 crisis. The Arizona Department of Housing created the Arizona Homeowner Assistance Fund Program (HAF) and started distributing these funds.
Homeowners may be eligible for mortgage relief, find out if you qualify for savings today. Click here to get started.
"We had $197 million allocated to Arizona for this program, but right now, we have more than $180 million available to go to families in need," said Arizona Department of Housing Director, Tom Simplot.
The Arizona Homeowner Assistance Fund offers up to $25,000.00 to qualified homeowners. This money can pay for an entire year's worth of past-due utility, internet, insurance, and tax payments. Future mortgage payments for households still having difficulty as a result of COVID-19 may also be covered by these funds. Funds from the program can also be used to cover other housing-related delinquency costs related to a period of forbearance, delinquency, or default.
A Homeowner Assistance Fund Dashboard is also available online which shows that almost $20 million were provided to 2700 households.
Do you qualify for Arizona Homeowner Assistance Fund Program?
There are requirements that both the homeowner and the property must meet in order to qualify. Prior to January 2020, the applicant must have experienced financial hardship as a result of Covid-19. These difficulties include losing your work, having less money, and having to pay more for a Covid-19 patient's care. Their income must be equal to or less than 150% of the Area Median Income (AMI). For more information about your area median income click here. The property they are applying for must be their primary residence, so secondary residences and vacation homes are not allowed.
Visit the official website of the Arizona Homeowner Assistance Program to apply. A government-issued ID, a deed or other evidence of ownership, income documentation, and mortgage documentation are required when applying. When an application is accepted, the money will be delivered to the applicants' mortgage companies or utility companies rather than to them directly.
Homeowners may be eligible for mortgage relief, find out if you qualify for savings today. Click here to get started.