Augusta Getting $3.87 Million for Affordable Housing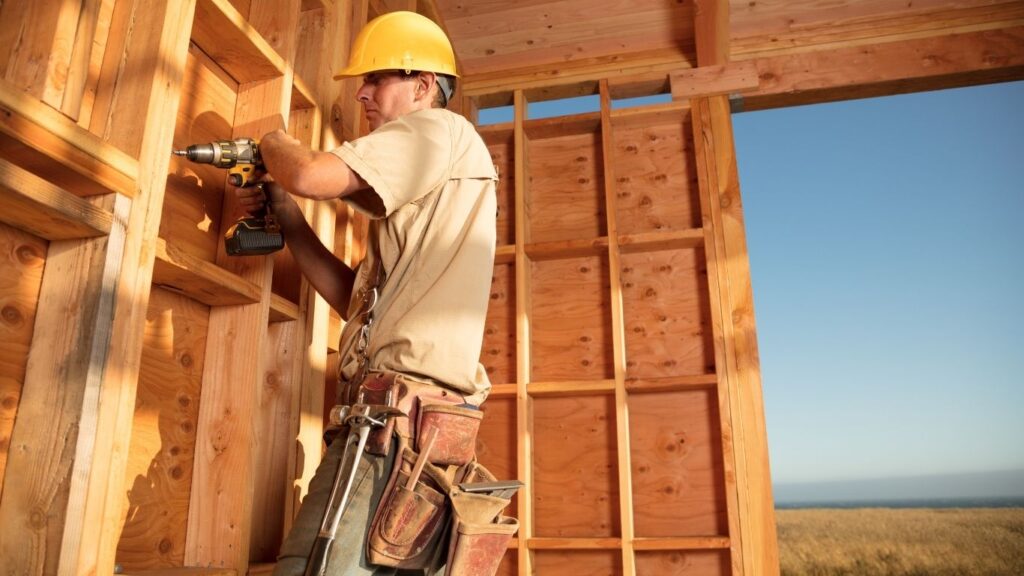 Augusta is set to receive nearly $4 million in federal affordable housing funding. The funds are available through the Community Planning and Development grant programs of the United States Department of Housing and Urban Development. The state of Georgia will receive a total of $170 million in federal housing funding.
For more information on getting a grant and also learning about refinance programs, take a look at this.
"Housing is stability. Housing is dignity. Housing is critical infrastructure," Democratic Sens. Raphael Warnock said. "These robust federal investments in our state's housing infrastructure will make it more affordable for hardworking Georgians at every income bracket to find better, more cost-effective housing."
These funds for Augusta-Richmond County include:
$1,725,408.00 in community development block grant money. The program supports efforts to develop housing and a healthy living environment for low- and moderate-income persons, as well as expand economic prospects.
$1,083,350.00 in HOME grants. These funds, which are frequently given in collaboration with organizations, support efforts to purchase, construct, or rehabilitate affordable housing or to provide direct rental assistance to low-income people.
$152,110.00 in emergency solutions grant money. The program assists those experiencing a housing crisis and engages persons who are homeless.
$910,893.00 in money for HOPWA, a program to offer stable and permanent housing assistance and support services for low-income people with HIV.
"Affordable housing and the lack thereof is the greatest threat to our county right now. It's the greatest crisis on our hands. That is the greatest need for the community right now and on any corner in the city you go to and talk to folks they'll tell you that."  -district one commissioner Jordan Johnson said. "You have families across the county who are struggling to find quality and affordable housing for whatever reason, but it is our responsibility to help fill that gap and this funding will help us to do that."
For more information on getting a grant and also learning about refinance programs, take a look at this.