Governor Jay Inslee Signs Bill to Fund $100 Million of Community Solar in Washington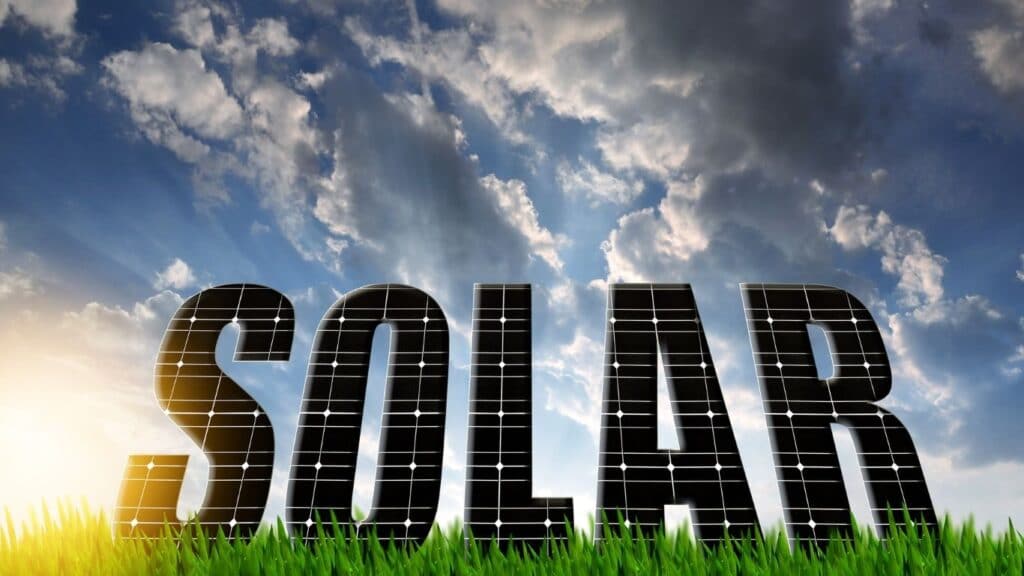 Lawmakers in Olympia have approved new funding for Washington's expired solar energy incentive program. Governor Inslee signed House Bill 1814 on March 30 with the aim of closing an equity gap in community solar. Beginning in 2023, the policy will establish a new incentive scheme that will subsidize the installation of community solar by low-income households and low-income service providers installing community solar. The policy will provide $100 million to Washington State University's Energy Extension program, which will be distributed as grants for solar installations across the state. The program will cover up to 100% of project costs. It places a limit of $20,000.00 on the administrative and development costs a project manager can recoup per project.
For more information on getting a grant and also learning about refinance programs, take a look at this.
"In the past, solar energy incentive programs have primarily benefited people who can dole out cash for the panels and installation," Washington State Representative Sharon Shewmake said. "We can do more to include everyone in the transition to a green economy, and together, with this bill, we will."
Olympia Community Solar is a small nonprofit organization that completed the installation of 200 Washington-made solar panels on the roof of the Farmers Market on March 28 and worked to get solar panels on the Hands On Children's Museum and the Olympia Farmers Market. The group collaborated with South Sound Solar in January to install 324 solar panels on the roof of Merritt Manor, a low-income apartment complex on Martin Way. The nonprofit has also supported groups such as Homes First and Media Island International through solar panel installation, with more homes through Homes First to join the list of completed projects soon.
According to Olympia Community Solar's president, Mason Rolph: "The benefits of solar energy should be accessible to everyone, regardless of where they live or their income. This legislation is a small step in Washington's progress toward a clean, affordable, and just clean energy transition. The goal here is to use clean solar electricity to reduce their energy burdens. Decreasing the energy burden is direct savings for those low-income customers. It's really an incredible tool for equity."
For more information on getting a grant and also learning about refinance programs, take a look at this.