Duke Energy Grants Rooftop Solar Rebates Totaling Nearly $40M Through 2021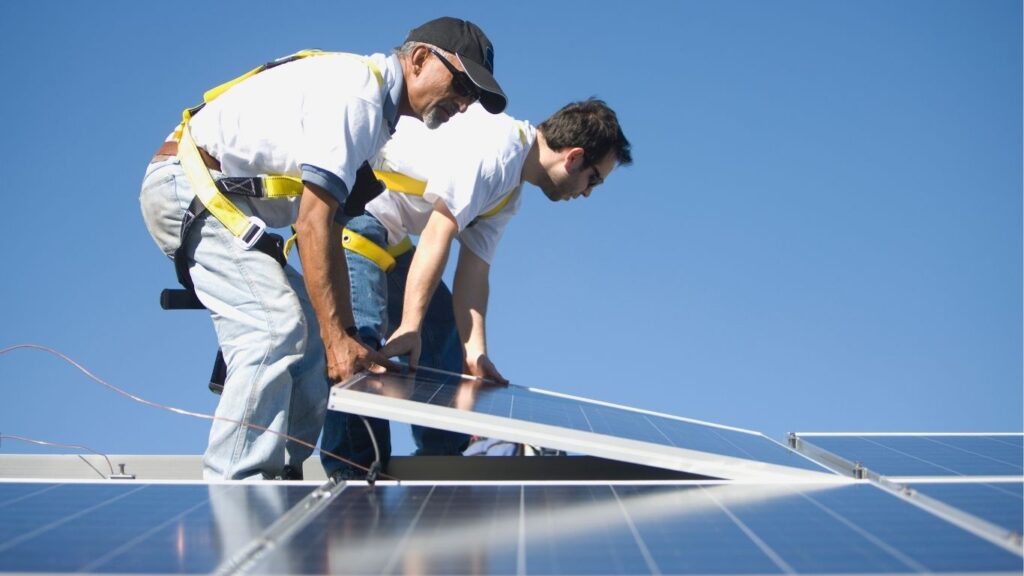 Duke Energy Corp. has spent just over $38 million through the first four years to distribute 7,077 rebates. The incentives are intended to cover a percentage of the costs of rooftop solar projects for residential, small businesses, and nonprofit organizations. This month, Duke Energy Carolinas and Duke Energy Progress submitted their yearly program totals for 2021, and the data show that 93.1 percent of the money — more than $35.6 million — went to consumer rebates. The refund processing costs amounted to 5.2 percent of the total — or nearly $2 million — and administrative expenses, including marketing, were for $665,311.00 — or 1.7 percent.
For more information on getting a grant and also learning about refinance programs, take a look at this.
"It's been a very successful program to spur adoption," says Duke spokesman Randy Wheeless. "When we started the program (in 2018) we had about 6,000 rooftop solar projects on our system and now we have about 28,000."
The initiative was mandated by the North Carolina General Assembly in 2017 as part of Senate Bill 589, a major solar energy bill. Duke's utilities must provide $50 million in solar rebates to residential, corporate, and nonprofit customers.
In terms of money, the highest year so far was 2019, when the two utilities handed out about $11.2 million in refunds to a total of 1,650 customers. The first year was the poorest, with a total payout of $6.3 million, despite 1,863 clients receiving reimbursements. The solar rebates are determined by the project's size. Residential consumers are also eligible for fewer incentives than commercial and nonprofit clients.
'Net metering' fight
Duke (NYSE: DUK) is now engaged in a legal battle over how much it will pay solar project users for the power they sell back to utilities. Until now, Duke has charged customers the same rate for buying power from them as every other utility. Duke claims that this overpays solar consumers, resulting in a subsidy of $25 to $30 for solar customers at Duke Carolinas and $35 to $40 for solar customers at Duke Progress. It recommends additional fees for solar clients, such as a minimum monthly bill and a higher facility charge. Duke claims that the fees are designed in such a way that rooftop solar project owners will only pay an extra $8 per month on their bills.
While N.C. Sustainable Energy Association supports Duke, others, such as customer advocacy NC WARN and a coalition of small solar installers, believe the costs will be considerably higher.
For more information on getting a grant and also learning about refinance programs, take a look at this.