Expedited Assistance for Homeowners: NC Homeowner Fund Adjusts Process for Faster Mortgage Relief Payments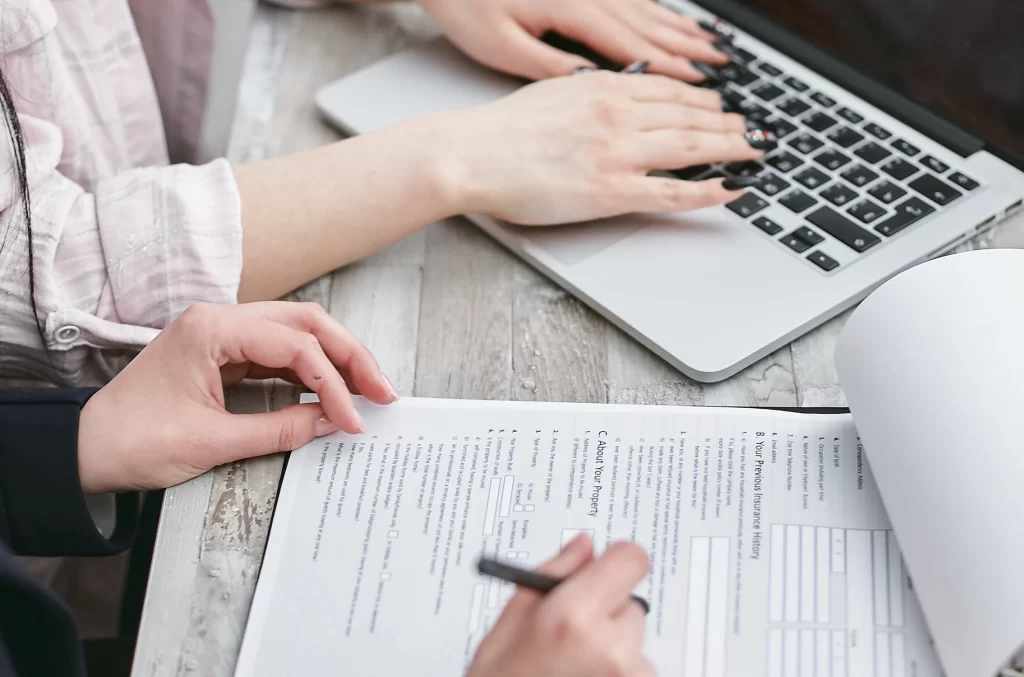 A state lawmaker in North Carolina is speaking out after recent reports about delays in the state's Homeowner Assistance Fund. Rep. Nasif Majeed, a Democrat from Mecklenburg, has confirmed that the North Carolina Housing Finance Agency is taking steps to resolve the issues and speed up the payment process. An analysis of the program's recently published data dashboard shows that over 25% of pending mortgage assistance applications are from the Charlotte area.
Despite the efforts of the state-run pandemic program, many homeowners have been struggling to quickly receive mortgage assistance as they have been impacted by COVID-19. WCNC Charlotte has documented case after case of homeowners who have been waiting for months for a decision on their application.
Sandra Carpenter and her husband Jack Lester of Kings Mountain are just two of the many homeowners still waiting for a decision on their application. Lester, a pastor, fell ill with COVID-19 in 2020, leading to a three-month hospitalization and loss of work. Carpenter also saw a decline in her security job due to the pandemic.
In an effort to resolve the delays, the state's contractor, Innovative Emergency Management, has hired 13 additional case managers to help speed up the debt verification process. According to the North Carolina Housing Finance Agency, the number of applications that are over 100 days old has significantly dropped since December 1st, and partial payments have been released to further expedite the process.
WCNC Charlotte has shared the information about Carpenter's situation with the state in the hope of expediting her application, but she remains focused on those who are struggling even more than she is. "My heart really does go out to other people, because I know they're struggling a lot more than we are," she said. "They've actually probably lost homes."