Fayette County Launches Home Repair-Focused Program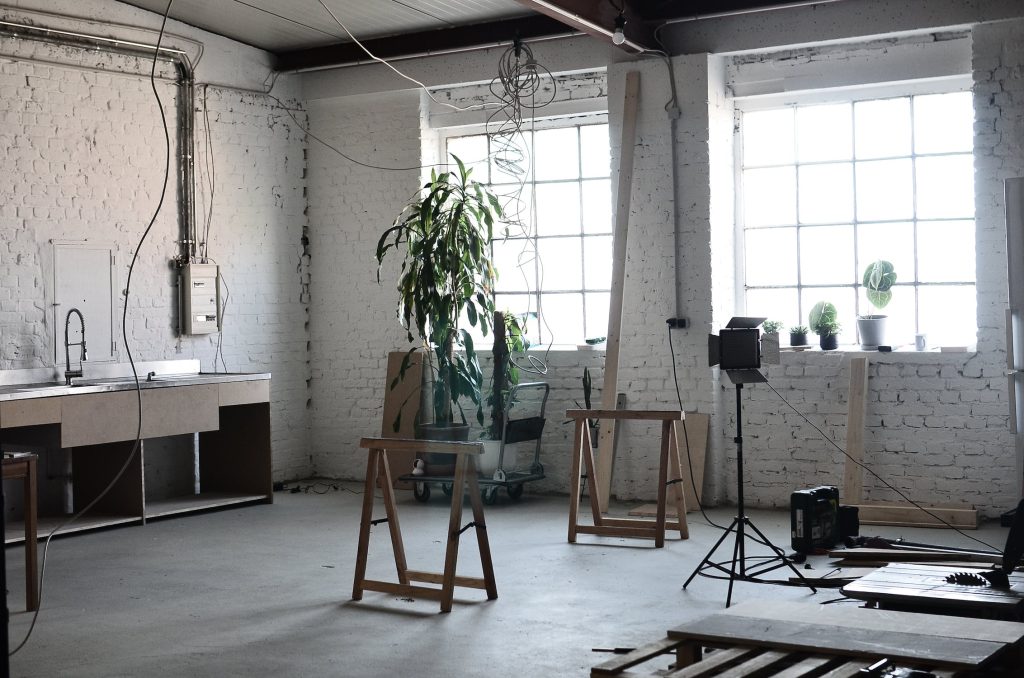 Homeowners in Fayette County, Pennsylvania, can now access financial assistance for crucial home repairs thanks to the recently launched Whole-Home Repairs Program. The initiative is supported by a grant from the U.S. Department of Housing & Urban Development and is part of the American Rescue Plan, a COVID-19-related economic stimulus package. The program is administered statewide by the Pennsylvania Department of Community and Economic Development.
The Fayette County commissioners appointed the Redevelopment Authority of the County of Fayette (RACF) to oversee the program at a local level. Applications for the program will be accepted through April 14. The initiative aims to address habitability and safety concerns in homes by offering ways to enhance energy or water efficiency and make housing more accessible for individuals with disabilities.
The county's program complements the RACF's ongoing efforts to stabilize homeownership and housing through weatherization and rehabilitation of existing owner-occupied homes. A total allocation of $1,827,760 is expected to be received by Fayette County, which will be used for home repairs, technical assistance, case management, workforce development, and program administration.
Fayette's program provides grants of up to $50,000 to homeowners in the county to address habitability issues, including roof and window replacements, plumbing and electrical repairs, accessibility improvements for persons with disabilities, and repairs to tackle health and safety hazards such as asbestos, mold, pests, and lead. Cosmetic updates are not eligible for funding under this program.
The RACF aims to assist at least 30 single-family homes through this initiative. To qualify, applicants must be Fayette County residents, own their home, use it as their primary residence, and belong to the low-to-moderate-income group as defined annually by the U.S. Department of Housing and Urban Development.
A portion of the funds will be allocated to workforce development programs connecting trainees to jobs related to improving home habitability and performance. Activities may include cash stipends for trainees or costs associated with designing and implementing pre-apprenticeship, apprenticeship, and publicly-funded on-the-job training programs.
To meet the anticipated demand for the Whole-Home Repairs Program, the RACF is developing a registry of contractors interested in participating. Contractors must have proven experience, be registered through the Pennsylvania Attorney General, and carry general liability insurance. Participating homeowners will select the contractor responsible for completing their home repairs.
The Redevelopment Authority will prepare final approval and contract documents. Contractors and homeowners interested in applying for the Whole-Home Repairs Program should contact Joe Onesi, Housing Development Specialist at the Redevelopment Authority, at 724-437-1547 to obtain an application.