Florida Leads All Other States in the Country in the Distribution of Homeowner Assistance Funds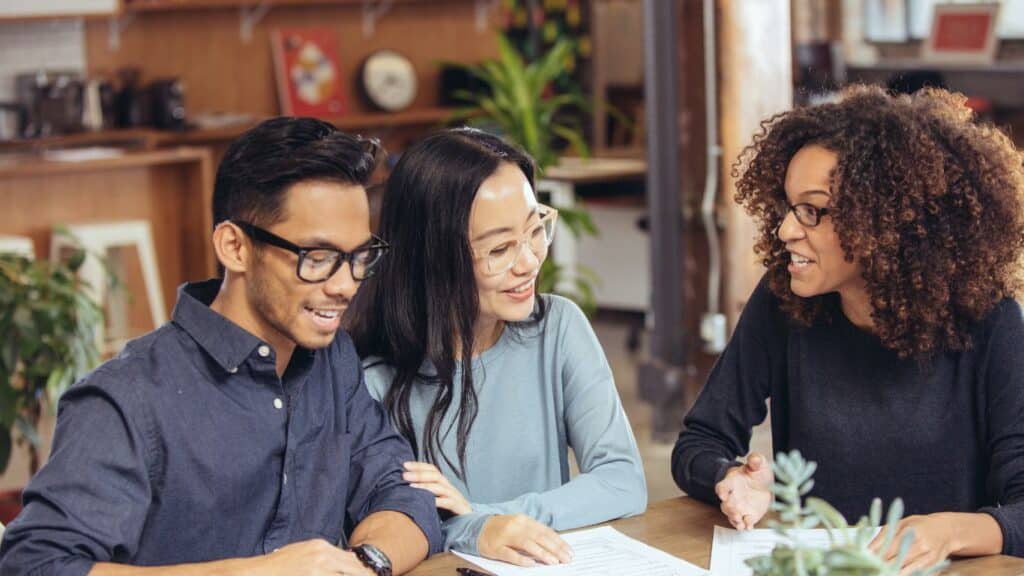 Florida is by far the most efficient when it comes to helping its vulnerable homeowners, outpacing states like California and Texas. It has distributed $156 million in total to aid 5,681 families.  Floridians have the opportunity to apply for government funds provided by the Florida Homeowner Assistance Fund Program. When President Biden signed the American Rescue Plan (ARP), the U.S. Department of the Treasury distributed funds to each State. The purpose of these funds is to help American citizens with their housing-related expenses after the Covid-19 pandemic.
For more information on getting a grant and also learning about refinance programs, take a look at this.
"The DEO HAF team is working around the clock to expedite assistance to our state's most vulnerable homeowners – Florida has now distributed more funding through its HAF program than California and Texas combined," said DEO Secretary Dane Eagle. "We are committed to keeping Floridians in their homes and will continue to award relief to as many eligible Floridians as possible until funding is exhausted."
The program provides up to $50,000.00 in assistance to cover mortgage payments, property tax payments, insurance premiums, utility bills, and homeowner or condominium association dues. These funds are paid directly to mortgage servicers or utility providers. To be eligible, homeowners must have experienced financial hardship as a result of the Covid-19 pandemic that began or continued after, January 21, 2020. The property for which they are applying must be their primary residence (secondary residences and vacation homes are not allowed) and it must be located on the territory of the State of Florida. The applicant's income must be at or below 150% of the Area Median Income (AMI) or 100% of the US Median Income, whichever is greater.
An application form is available on the Florida Homeowner Assistance Fund program's official website. Each participant is required to submit a registration before being asked to complete an application. For more information, contact the Homeowner Assistance Fund Customer Assistance Center (833-987-8997).
For more information on getting a grant and also learning about refinance programs, take a look at this.