Home Repair Grant Application: A Combined Initiative by Allen, Putnam Counties, and Delphos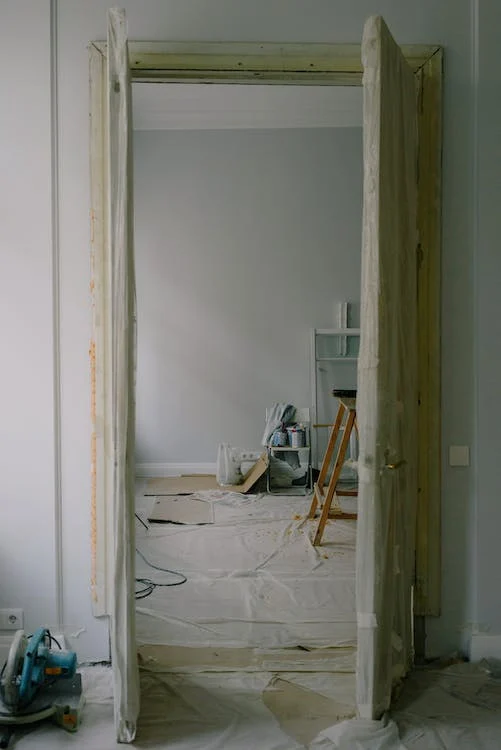 Residents in Allen and Putnam Counties, situated outside Lima, as well as inhabitants of the city of Delphos in Ohio who require assistance with home repairs, could soon access the necessary help. Over the following months, these homeowners might find relief through a new funding initiative.
The Board of Commissioners for Allen County has given a green light on Tuesday to establish a collaboration with Putnam County and the city of Delphos. Together, these entities are planning to submit a unified application to the Ohio Department of Development's Community Housing Impact and Preservation (CHIP) program.
The CHIP program aims to assist homeowners who may struggle to cover the expense of necessary home repairs. This financial aid is extended to qualifying residents, ensuring that the cost of these repair projects does not become a burden for them. Depending on the population size, Allen County and Putnam County may each be eligible for up to $400,000. The city of Delphos could potentially receive up to $300,000. This would amount to a considerable $1.1 million in potential funds for home repair assistance across these communities.
On behalf of both counties and Delphos, the Grants and Wages Coordinator for Putnam County, Ashley Siefker, will submit the grant application to the state in the forthcoming month. During this process, she will collaborate with the Great Lakes Community Action Partnership (GLCAP). Upon the approval of the grant, she will manage homeowner applications from Putnam County. Meanwhile, GLCAP will oversee the project applications coming from Allen County and Delphos.
Siefker provided insights into the application process, mentioning, "We have an application that will list personal information, such as the number of inhabitants in the home, their ages, and similar details." She continued, "We require supporting documents like six months' worth of bank statements, utility bills, and mortgage information. Applicants also need to provide evidence of homeowners' insurance and any public assistance they might be receiving."
For homeowners to qualify for this program, they must earn an income that is 80 percent or less than the median income for their residing county or municipality. Siefker further suggested that interested participants should consider applying in the fall since any eligibility evaluation will lapse after six months.
She further explained, "You should reach out to me in October or November, and we'll get you qualified because we can't access the funds until we receive the approval from the state." She added, "There's an official letter from the state that gives us the green light. We can't initiate anything until we have that letter in hand, which typically doesn't arrive until February or March."
For more information about the program, please visit the Ohio Department of Development's website at development.ohio.gov or the GLCAP website.
You can get in touch with Craig Kelly at 567-242-0391 or find him on Twitter @cmkelly419 for any further queries.