Home Repair Grants: New Program Extends Aid to Qualifying Families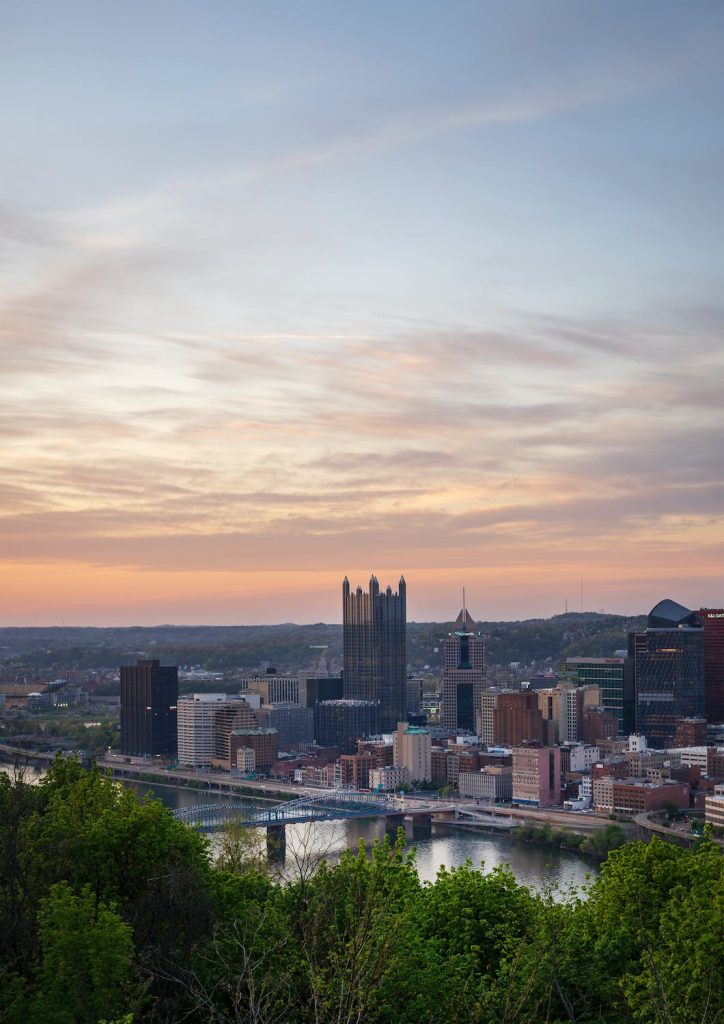 As we bid farewell to winter, our focus shifts towards those struggling with critical home repair projects. For many, financial constraints present a significant obstacle to carrying out these much-needed renovations. So, what can be done to alleviate these problems?
Assistance is indeed available through the American Recovery Program, designed to support households in need of urgent home repair but lacking the necessary funds.
The program is primarily aimed at homes where safety has been compromised due to severe structural issues. The good news is that this program provides grant money, not loans, to be used for critical repairs.
Action Housing, an organization based in Allegheny County, is tasked with administering the American Recovery Program locally. Dan Sullivan, a representative from Action Housing, emphasized that they are primarily looking for houses with severe issues such as major roof damage, siding, and foundational problems.
"The program specifically targets low-income families facing severe habitability issues in their homes," Sullivan explained.
The grant limit is set at $50,000 per household. According to Sullivan, with a budget of $12.9 million provided by the state, the program has the potential to assist between 150 and 250 homes.
The primary goal of the initiative is to address housing conditions that could potentially force homeowners to abandon their homes or pose a significant health risk.
Eligibility is determined based on total household income and the number of people residing in the home, including children. However, Sullivan warns that the process isn't speedy.
"There is an income eligibility process to go through, followed by a detailed assessment of the house to identify the habitability issues," Sullivan said.
Action Housing retains control over the project, selecting from a list of approved contractors to carry out the work. While applications are not yet open, Sullivan advises interested parties to keep an eye on their website for updates. They aim to have the program fully operational by May.
Despite anticipating about 2,000 applicants, Sullivan encourages applicants to explore other available programs within the county and Pittsburgh. Action Housing stands ready to connect individuals to a different program more suited to their needs.
For those residing outside Allegheny County, the American Recovery Program is offered in various other counties. Interested individuals can visit the provided link to see if their county is included in the program.