Minnesota Struggling Homeowners Can Apply for $110M in Assistance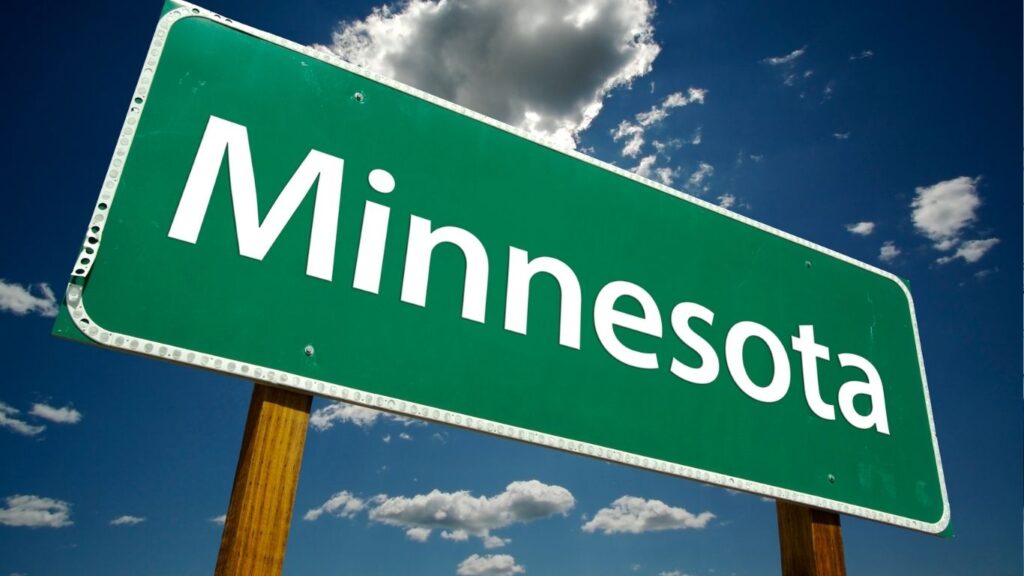 HomeHelpMN is now accepting applications! But, only for a month, so hurry up. Funds will be provided on a first-come first-served basis until they are exhausted. The program can cover mortgage payments, contract for deed payments, manufactured housing loans, property taxes, property insurance, homeowner or condo association fees, and manufactured home lot rent. The maximum amount of financial assistance from HomeHelpMN is $35,000.00 per household. The financial assistance is disbursed directly to the lienholder and/or third-party payee.
For more information on getting a grant and also learning about refinance programs, take a look at this.
"If you need help, don't wait. This is not a program for procrastinators. The time to apply is now," Minnesota Housing Commissioner Jennifer Ho said.
State officials believe that 25,000 homeowners in Minnesota are eligible, but they only have money to assist 7,000 applicants. There are certain requirements that must be met to be eligible, including a median household income of $73,000.00. Applicants must also own a home in Minnesota and live in it as their primary residence. They must have experienced financial hardship after January 21, 2020. Eligible property types include single-family homes, townhomes, condominiums, duplexes, cooperatives, and mobile or manufactured housing. If applicants own more than one property, they can only apply for your principal residence.
Officials from the state will also advise candidates to meet with a housing counselor.
"We have helped 30 families save their homes," Jason Peterson, head of Neighborworks Home Partners, a Twin Cities home counseling nonprofit, said. "We can communicate with the lender on your behalf for you to work out those options."
Homeowners should submit their applications as soon as possible throughout the application period. Applicants may be placed on a waiting list if the number of applications received during the application period exceeds available funding. Keep in mind, that applications will be accepted until 5:00 p.m. on June 17. For more information, call (800) 388-3226 or visit the program's official site.
For more information on getting a grant and also learning about refinance programs, take a look at this.