Homeowner Assistance Program by Restore Louisiana Expands Eligibility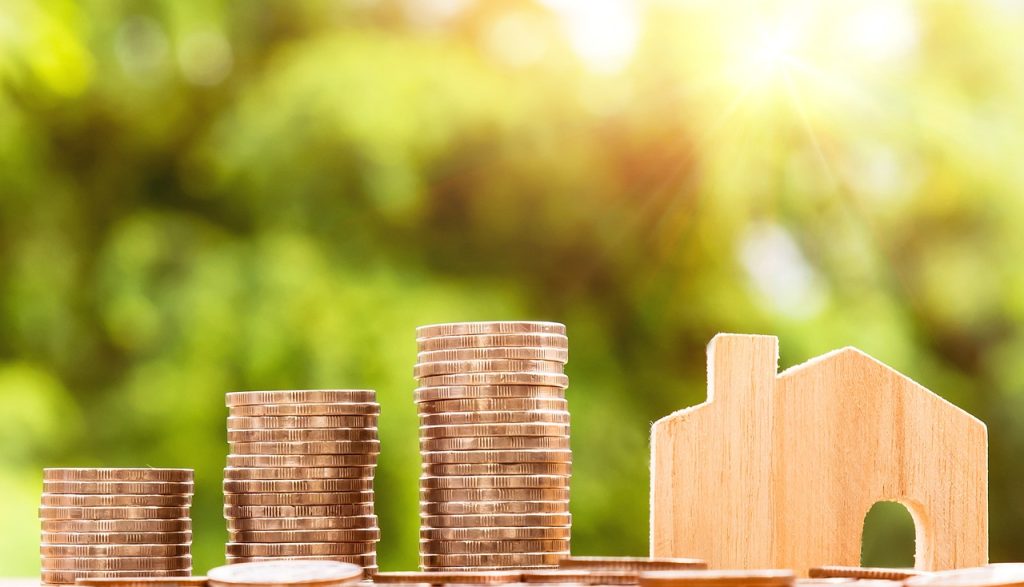 In a move aimed at aiding more homeowners, Governor John Bel Edwards has revealed an expansion in the qualifying criteria for the Restore Louisiana Homeowner Assistance Program. The newly adjusted thresholds lower the FEMA-determined damage from $5,000 to $3,000 and raise the maximum insurance received from $25,000 to $50,000. This expansion aims to offer assistance to more homeowners statewide who have been affected by disaster events during 2020-2021.
The Governor expressed his delight at the prospect of the program assisting thousands of additional Louisiana homeowners who need crucial recovery assistance. Understanding the significance of this grant funding for homeowners who have been drastically impacted by the disasters of 2020 and 2021, the Governor encouraged homeowners to partake in the program by completing the necessary survey.
The Restore Louisiana Homeowner Assistance Program is a recovery initiative financed federally but administered on the state level. Its primary aim is to offer grant assistance for home repair or reconstruction to homeowners across the state who have been impacted by Hurricanes Laura, Delta, and Ida, and the Severe Storms of May 2021. The program offers a range of assistance, such as licensed contractors for overseeing repairs and reconstruction, homeowner-managed construction, reimbursement for already completed repairs, and the repair or replacement of manufactured home units.
Homeowners can complete a brief survey for the program either online at restore.la.gov via a smartphone, tablet, or computer, or by calling the program's call center at 866.735.2001, available from 8 a.m. to 5 p.m., Monday through Friday. The program also offers in-person assistance for completing the program survey and application at mobile locations throughout the disaster-impacted areas. Details of the full schedule of events and locations are available at restore.la.gov/events.
The program currently aims to assist homeowners who meet the following eligibility criteria: sustained FEMA Individual Assistance (IA) damages of $3,000 or more for repairs or personal property; did not receive or does not expect to receive structural insurance payments exceeding $50,000; owned and occupied the damaged home as their primary residence at the time of the disaster and still owns the damaged home.
This program, funded by the U.S. Department of Housing and Urban Development and administered by the Louisiana Office of Community Development, has been allocated a total of $3.1 billion for all eligible disaster events during 2020-2021. Since its inception in February 2022, the program has already extended more than $208 million in grant awards to over 2,590 homeowners affected by the disaster events of 2020 and 2021.
The state is obligated to abide by federal timelines for the allocation and expenditure of funds as the program is federally funded. In accordance with federal guidelines, the program will announce impending deadlines as they approach. Further information about the Restore Louisiana Homeowner Assistance Program is available at restore.la.gov.