Illinois to Reopen Mortgage Assistance Program for Pandemic-impacted Homeowners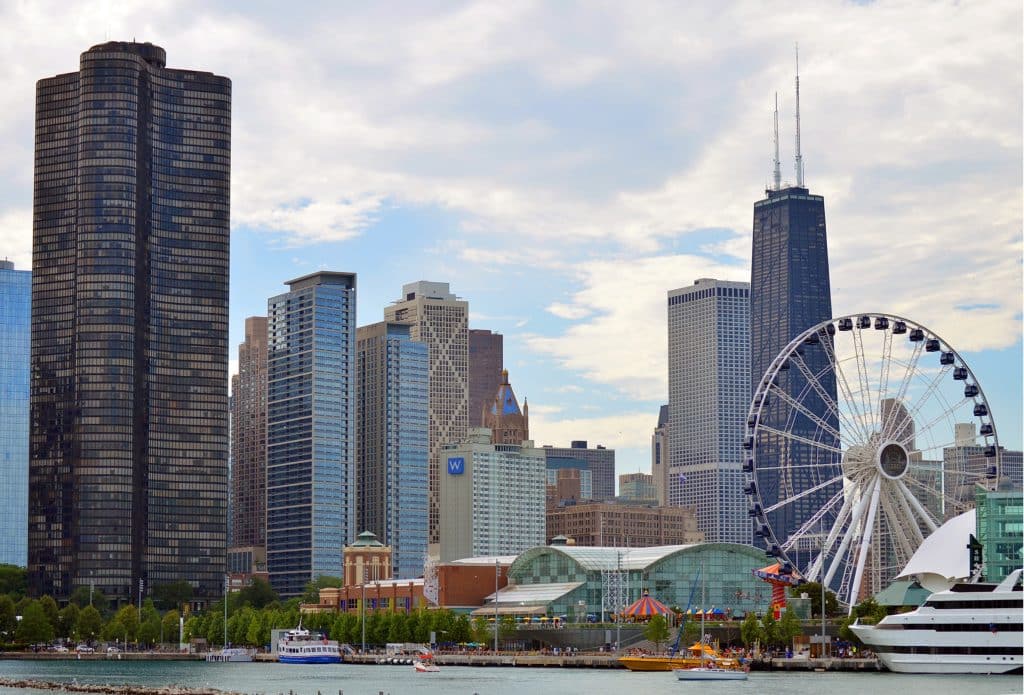 On November 1, the state will restart a mortgage aid program for homes affected by the pandemic.
The Illinois Homeowner Help Fund, administered by the Illinois Housing Development Authority, offers homeowners with up to $30,000 in assistance via payments made directly to mortgage servicers, taxing bodies, or other qualified agencies.
The program, which is funded by an appropriation from the federal American Recovery and Reinvestment Act, can be used to cover delinquent mortgage payments and up to three months of future payments. Additionally, the funds may be utilized for outstanding property taxes, homeowner's insurance, condominium or homeowner association fees, and mobile home lot rent.
The funds received do not require repayment.
If you need assistance applying for this program, the IHDA has collaborated with 62 Community and Outreach Assistance organizations that will provide free assistance. You can locate a directory on ema.ihda.org by clicking the Resource icon. The following languages are supported: English, Spanish, Polish, Italian, French, Romanian, Albanian, Serbian, Arabic, Urdu, Hindi, Cantonese, Tagalog, Mandarin, and American Sign Language. You may also contact IHDA's call center at (312) 883-2720 or toll-free at (888) 252-1119 for extra assistance. For those who are deaf, hard of hearing, or have speech impairments, please call Navicore Solutions at (877) 274-4309 for free assistance (TTY).
IHDA Executive Director Kristin Faust stated in a press statement, "The state of Illinois is committed to ensuring that homeowners who are struggling due to this horrific pandemic are able to remain in their homes." "We established the ILHAF program to prioritize the most vulnerable households in order to prevent foreclosure and offer them the chance to become current on their monthly housing payments."
If you owe more than $10,000 in credit card or other debt, see how much you can save in 60 seconds.
To qualify, homeowners in Illinois must:
Have endured a financial difficulty caused by the COVID-19 epidemic after January 21, 2020, or a hardship that began prior to this date and lasted later.
Currently own and occupy the home as their primary residence in the state.
Be at least thirty days behind on their monthly rent payment.
Have a household income of 150 percent or less of the region's median income.
Either contacted with their mortgage provider about their inability to pay or sought assistance from a federally recognized counseling group.
Individuals who participated in a prior round of mortgage aid are eligible to apply for the upcoming round, but the total amount they can get is capped at $30,000.
According to IHDA, as of September 22nd, the state had granted $20,500,000 in aid through the program and 1,840 applications. The average support per household was $12,732 dollars. Additional 3,721 applications were submitted to the servicer, 1,485 are under evaluation, and 6,948 applications have been denied.
IHDA and its housing partners will provide informational sessions about the initiative; a schedule is available at www.illinoishousinghelp.org. You can also acquire information by calling the ILHAF hotline at 1-866-454-3571.