More financial aid for Arizona Mobile Homeowners facing eviction, Lawmakers Rule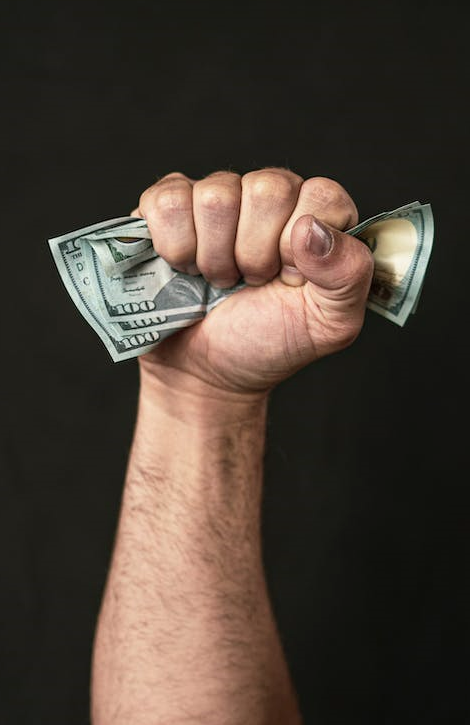 Facing potential displacement, mobile homeowners in Arizona can now breathe a sigh of relief. The state's Mobile Home Relocation Fund has undergone a significant financial boost, opening new avenues for aid for homeowners.
On Wednesday, Governor Katie Hobbs endorsed House Bill 2381, which enjoyed wide bipartisan backing. The law came into effect immediately, thanks to an emergency clause included within it.
Under the new legal provisions, a displaced mobile homeowner now stands to receive either $12,500 or $20,000 to help relocate their home. This marks a considerable increase from the previous allowances, which were capped at $7,500 or $12,500.
Moreover, the law takes into account instances where the owner cannot move their mobile home and is forced to abandon it. In such cases, they are entitled to a stipend of $5,000 or $8,000.
The timing of the new legislation couldn't be more critical. Phoenix's Periwinkle, Las Casitas, and Weldon Court mobile home parks are currently at the center of a crisis, as their residents face looming displacement. The landowners of these parks are planning to close them down, spurred by Phoenix's booming real estate market.
These residents, while owners of their mobile homes, do not own the land underneath. With the skyrocketing value of land, property owners are being enticed to sell their plots for redevelopment, leaving their tenants in a state of uncertainty.
Rep. Matt Gress, R-Phoenix, who sponsored the bill, has a personal connection to this issue. "Growing up in a single-wide mobile home, I understand the financial challenges that many families in these homes face, especially when facing a life-changing event like a park closure," he said in an email statement.
Sylvia Herrera, a community organizer who has been advocating for residents of the affected parks, welcomed the increased funding. "This bill is fantastic because it represents a collective effort to address the problem," Herrera said. "Its success is largely due to the bipartisan support it received."
Juliette Rihl, who reports on housing insecurity and homelessness for The Arizona Republic, can be contacted at [email protected] or on Twitter @julietterihl.
The Arizona Community Foundation funds coverage of housing insecurity on azcentral.com and in The Arizona Republic through a generous grant.