Ohio Residents Eligible for up to $25,000 in Mortgage Assistance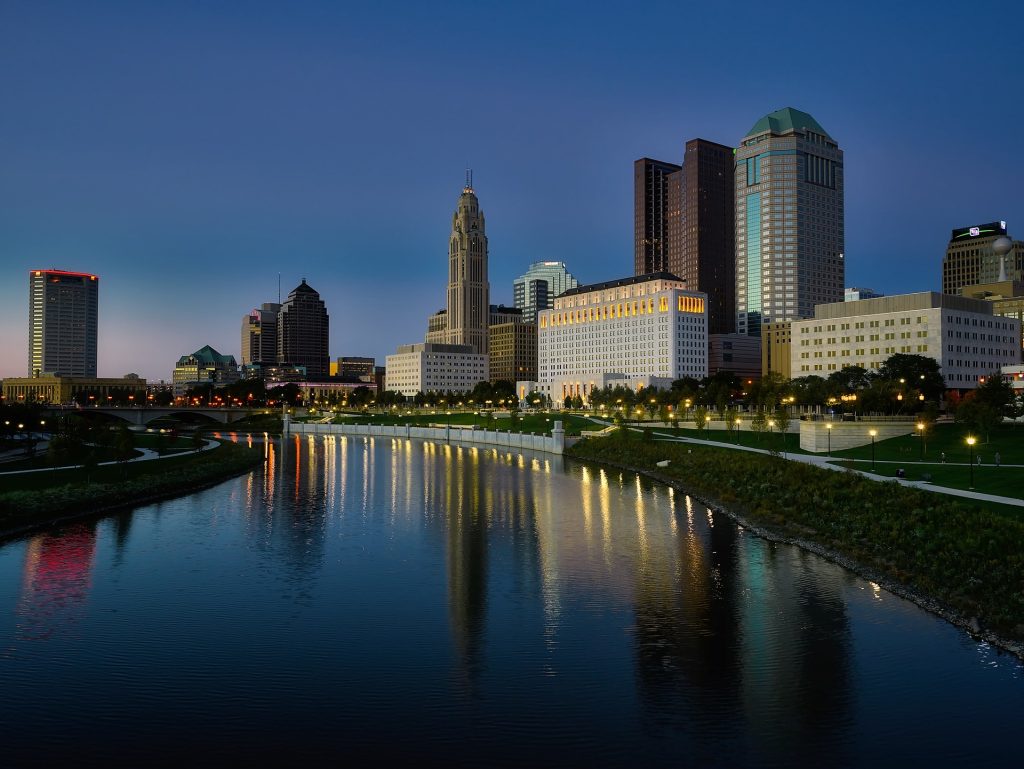 If you're facing financial difficulties in Ohio, you are not alone. Fortunately, there are several programs available to Ohio residents to help them make ends meet. Homeowners and renters alike may be eligible to receive assistance to pay their mortgage, rent, and utility bills.
For Ohio homeowners who are struggling financially, there are several programs that may be a good fit. One of the most significant sources of funding available is the Homeowner Assistance Fund. This program is part of the American Rescue Plan Act of 2021, which provides up to $9.961 billion for each state, territory, and tribal entity in the United States. The program aims to help Americans avoid foreclosure and loss of utilities during the economic disruption caused by COVID-19.
While the program is federally funded, it is administered by individual states. In Ohio, residents can visit the Homeowner Assistance Fund website to learn more and apply for assistance. To qualify, homeowners must own and live in their home as their primary residence, have experienced a loss of income or higher expenses due to COVID-19, be behind on mortgage payments, property taxes, property insurance, homeowner or condo fees, or utility bills, or have an income equal to or less than 150% of the area median income.
It's important to note that the federal homeowner assistance funds must be used by September 30, 2025, so it's essential to apply as soon as possible if you believe you may be eligible.
For renters in Ohio who are struggling financially, there are also several programs available to help. The Ohio Department of Development website provides information on how Ohioans can receive rental or utility assistance. Additionally, other programs may be available at the city or county level. To find out about the programs available in your community, you can visit the National Low Income Housing Coalition website.
As we continue to navigate the aftermath of the pandemic, funding for some of these programs may become scarce. Therefore, it's crucial to take action and visit the websites listed above today to see if you qualify for any assistance. These programs are here to help Ohio residents who are facing financial challenges, and taking advantage of them can help ensure that you and your family stay financially secure during these uncertain times.