Oregon House Green Lights $200 Million for Housing and Homelessness, Calls it an Initial Step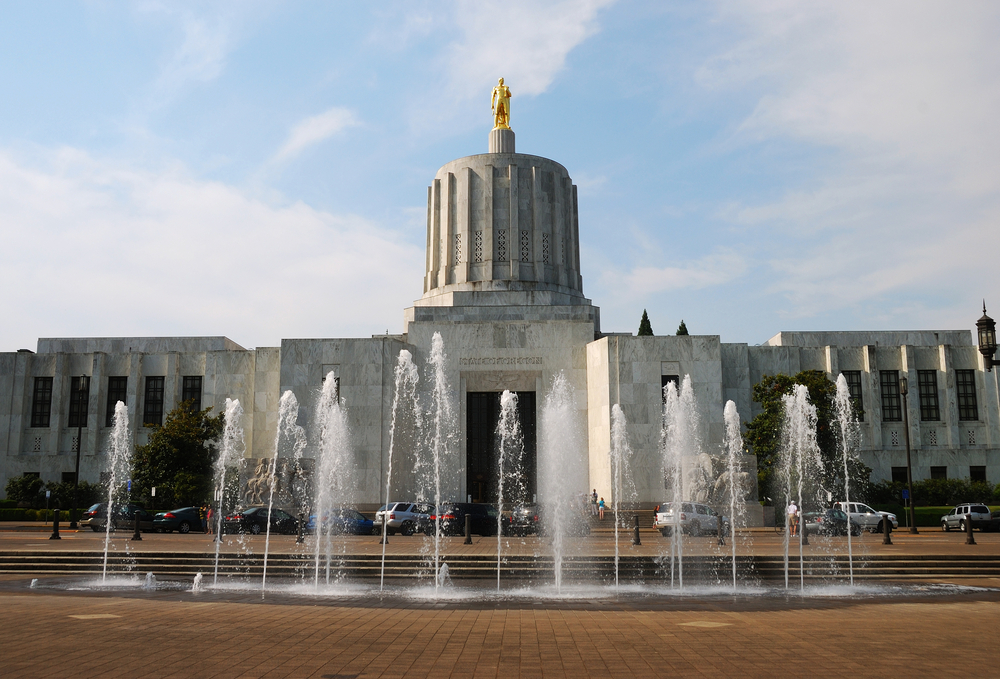 The Oregon House has approved two measures, House Bill 2001 and House Bill 5019, aimed at tackling the state's housing shortage and homelessness crisis. The bills passed with overwhelming support, receiving 50-9 and 49-10 votes, respectively, with only Republicans opposed. The measures, if approved by the Senate as expected, will see Oregon spending $200 million to help homeless residents move into homes and extend eviction notice periods for missing rent from three days to 10 days, giving renters more time to catch up on late rent.
The state needs to build approximately 550,000 new homes in the next two decades to meet the needs of its growing population. The measures aim to address this issue by creating new goals for cities to build homes and requiring Oregon Housing and Community Services to give each city with more than 10,000 residents an annual target for building new subsidized and market-rate homes. The state would help cities meet the state's goals and could punish recalcitrant cities by forcing them to forfeit grants or other state funding.
The measures passed in the House are an initial step towards addressing Oregon's homelessness crisis and housing shortage. The state's Department of Land Conservation and Development estimates that at least 18,000 Oregonians are homeless, and many others live precariously, struggling to make rent or mortgage payments on unaffordable homes. The $200 million split between the current and next two-year budget is just the beginning of what lawmakers hope will be a more significant investment in the state's housing and homelessness crisis.
While most lawmakers who voted for the bills acknowledged that they wouldn't be enough to solve the homeless crisis, they were optimistic about the ways in which they could help people around the state. The bills' supporters believe that a $5 million appropriation to help farms improve housing conditions for farmworkers is especially important for Rep. Jeff Helfrich's district in the Columbia River Gorge, where fruit growers employ almost 10,000 people. Additionally, a $20 million appropriation to develop modular housing is a strategy that Rep. Pam Marsh thinks will help the state do better in the next crisis.
Some Republicans, including Rep. Ed Diehl, voted against the measures because they believe that cities should be able to make their own decisions about where and how to grow. Diehl said, "It basically says to cities, you're going to grow, and you're going to do it our way." Rep. E. Werner Reschke also opposed the measures, arguing that it wasn't prudent to spend hundreds of millions of dollars early in the legislative session in an uncertain economy.
In conclusion, the measures passed in the Oregon House are a crucial first step towards addressing the state's homelessness crisis and housing shortage. The bills are expected to be approved by the Senate and signed by Gov. Tina Kotek, after which they will be enacted into law. The measures will provide much-needed financial assistance to help Oregonians find and maintain affordable housing, but it is clear that there is much more work to be done. The bills will need to be followed by further investment and action from the government, housing providers, and community organizations to ensure that all Oregonians have access to safe, stable, and affordable housing.