Over $114 Million in Aid Provided by Michigan Homeowner Assistance Fund in First Year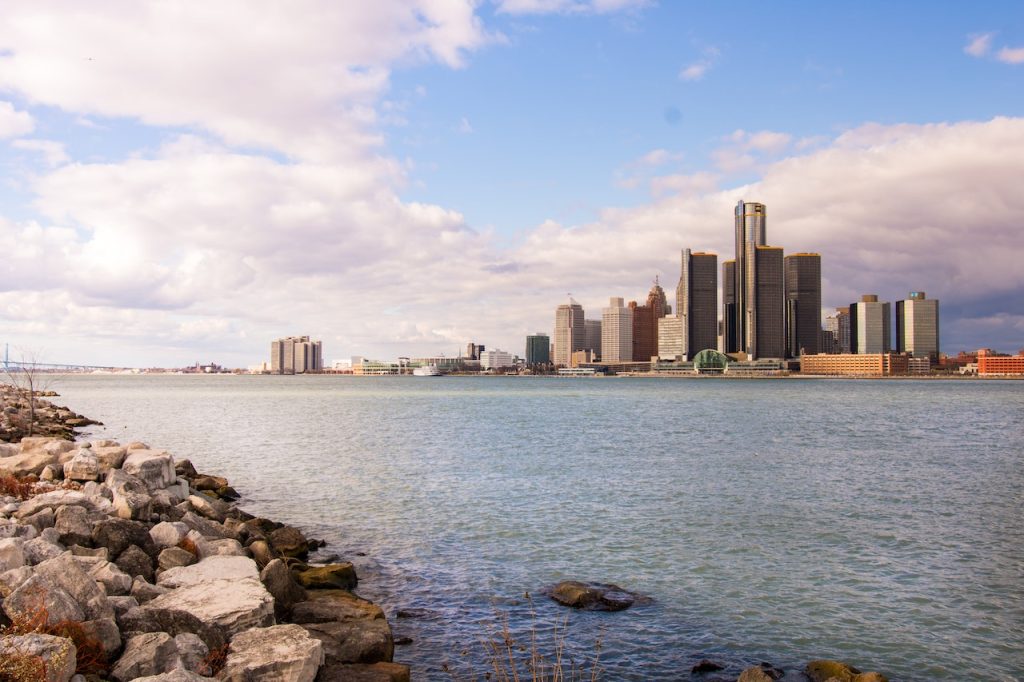 The Michigan State Housing Development Authority (MSHDA) has disbursed more than $114 million in aid to 15,688 Michigan homeowners through the Michigan Homeowner Assistance Fund (MIHAF) in its first year of operation. The program was launched in February 2022 to assist homeowners who have been impacted financially by the COVID-19 pandemic. The initiative utilizes funds from the American Rescue Plan Act of 2021 to provide up to $25,000 to eligible households to cover homeownership-related expenses such as delinquent mortgage, property taxes, escrow shortages, and utility bills.
Governor Gretchen Whitmer expressed her satisfaction with the program's performance and said, "Every Michigander deserves a safe, affordable place to call home, and I am proud of the Michigan Homeowner Assistance Fund for providing relief to over 15,000 homeowners over the last 12 months."
The U.S. Department of the Treasury granted Michigan just over $242.8 million to establish MIHAF, and over $56 million of this allocation remains unclaimed. According to MSHDA Executive Director Amy Hovey, "With the help of Governor Whitmer and our Homeownership staff, we've taken appropriate steps to ensure Michigan homeowners can avoid foreclosure and the negative effects it has on neighborhoods and communities." She encouraged eligible homeowners in need to apply to the program as it is still accepting applications.
To be eligible for MIHAF, applicants must have experienced a financial hardship that began after January 21, 2020, due to COVID-19 or a qualified hardship that commenced before this date but continued afterward. The household income must be less than 150% of the Area Median Income (AMI), and the property must be owner-occupied.
Michigan homeowners interested in the MIHAF program can visit Michigan.gov/MIHAF or receive assistance with their application submission by calling 844-756-4423. The program aims to prevent foreclosure and help homeowners stay in their homes while also building wealth through homeownership. Governor Whitmer encouraged continued collaboration to build more housing and ensure that every family has a place to call home.