Pennsylvania's Home Repair Grants Help Low-Income Families and Seniors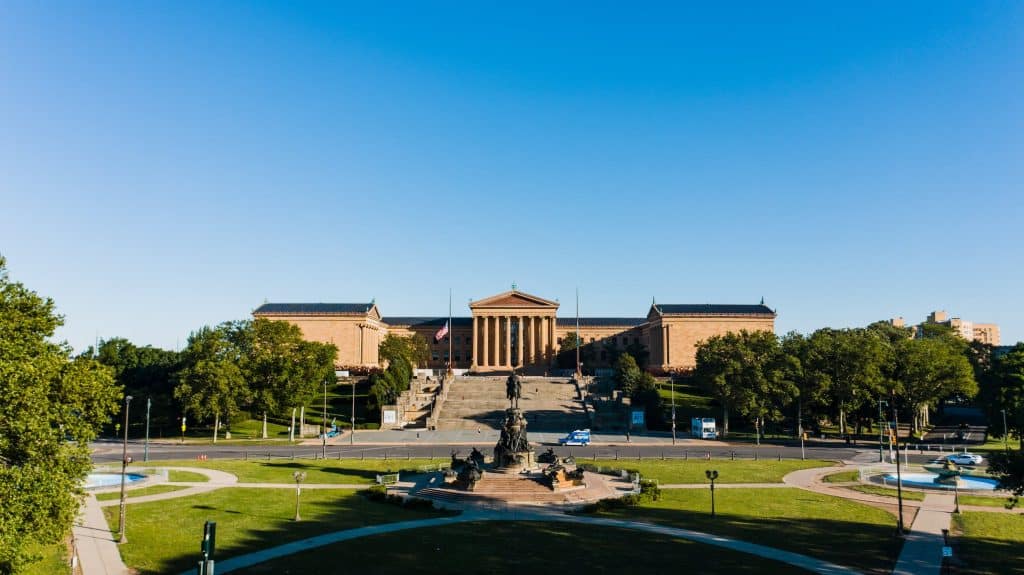 Federal and local governments offer home repair grants to aid homeowners in making necessary improvements to their properties, thereby easing the financial burden of home repairs while addressing health and safety concerns. These grants prioritize low-income families and senior citizens, with a focus on mitigating health risks, safety issues, and enhancing accessibility. By investing in the maintenance and enhancement of residential properties, these grants not only improve homeowners' quality of life but also contribute to neighborhood and community development, promoting positive transformation.
Many home repair grants encourage energy efficiency and environmentally friendly upgrades, which can decrease energy consumption and lower utility costs, creating a more sustainable community. These grants ensure that vulnerable populations have access to safe and comfortable living environments, serving as an invaluable resource for improving individual living conditions, stimulating community growth, and supporting environmental sustainability.
Apart from government-funded grants, non-profit organizations and charities also provide home repair assistance programs for low-income homeowners, offering a comprehensive range of support for those facing financial constraints. These programs include home rehabilitation, emergency repairs, and accessibility modifications, partnering with local communities to make a tangible impact on individual lives and the broader community, reinforcing the importance of accessible and sustainable housing for all.
| Program/Organization | Details |
| --- | --- |
| Pennsylvania Housing Finance Agency (PHFA) | The Pennsylvania Housing Finance Agency (PHFA) is a state-affiliated agency that aims to provide affordable housing opportunities to Pennsylvania residents. They offer a variety of programs for homeowners, including the Homeowner Rehabilitation Assistance (HRA) and Keystone Renovate and Repair Loan Program. The HRA program focuses on helping low-income homeowners by providing funds to repair or rehabilitate their homes, addressing issues such as health and safety hazards, code violations, and improving energy efficiency. The Keystone Renovate and Repair Loan Program offers low-interest loans to eligible homeowners for necessary home improvements, including repairs, accessibility modifications, and energy efficiency upgrades. Eligibility for these programs is typically based on income, location, and the specific repair needs of the home. |
| Weatherization Assistance Program (WAP) | The Weatherization Assistance Program (WAP) is a federally-funded program aimed at improving the energy efficiency and reducing energy costs for low-income households. The program targets both homeowners and renters, with a focus on helping vulnerable populations, such as the elderly, people with disabilities, and families with young children. The WAP offers a range of services, including insulation, air sealing, and upgrading heating and cooling systems to make homes more energy-efficient and comfortable. The program is administered at the state level, with funding distributed through local agencies in Pennsylvania. Eligibility for WAP is primarily based on income, although priority is often given to households with elderly or disabled members and those with the highest energy consumption and costs. |
| USDA Rural Development | The U.S. Department of Agriculture (USDA) Rural Development offers financial assistance to low-income homeowners living in rural areas through programs like the Section 504 Home Repair program. The Section 504 program provides loans to very-low-income homeowners for essential home repairs, as well as grants for elderly homeowners (62 years or older) who need to remove health and safety hazards from their homes. The program is designed to help homeowners maintain and improve their living conditions, preserve their homes, and ensure their safety. Eligibility for the Section 504 program is based on factors such as income, location (home must be in an eligible rural area), and the need for repair or improvement work that directly impacts the health and safety of the household members. |
| Local agencies and non-profit organizations | Various local agencies and non-profit organizations offer home repair assistance programs tailored to the specific needs of their communities. Organizations such as Rebuilding Together and Habitat for Humanity provide repair and renovation services to low-income homeowners, often relying on volunteer labor and donated materials. These programs typically target essential home repairs, accessibility modifications, and energy efficiency improvements. Eligibility for these programs may vary based on factors like income, location, and the specific repair needs of the home. It's important to contact these organizations directly or visit their websites to learn more about available programs, eligibility requirements, and application processes in your area. |
Remember that the details provided in the table are based on information available up to September 2021. It is recommended to check the official websites of these organizations or contact them directly for the most up-to-date information on their programs, eligibility criteria, and application processes.