Program to Aid Homeowners Affected by Storms Could Start by Early Summer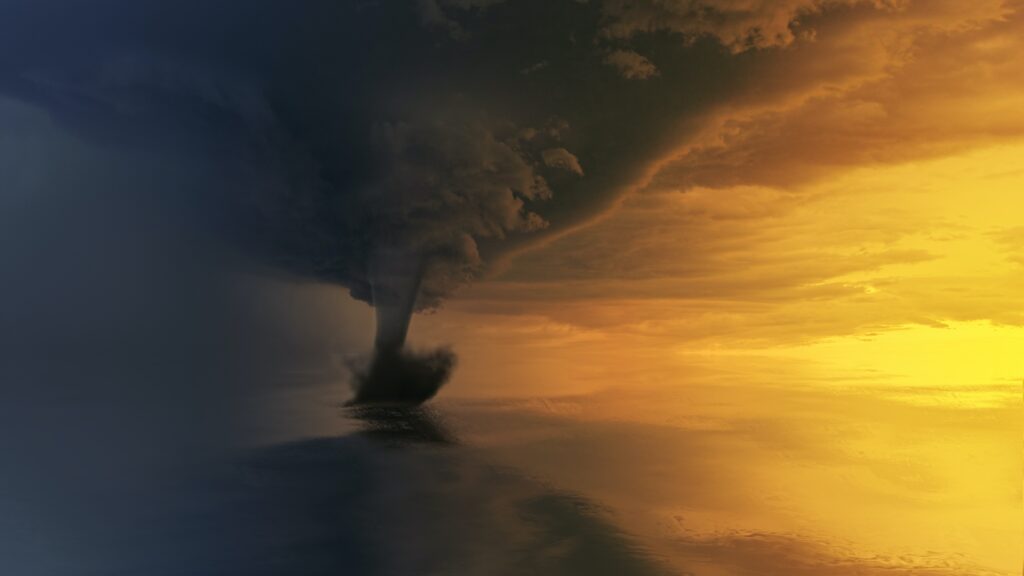 Homeowners impacted by hurricanes Laura and Delta may get their aid by early summer. Restore Louisiana offers grants to low-to-moderate-income (LMI) homeowners who are harmed by federally declared disasters in 2020 and 2021.
According to Pat Forbes, executive director of the Louisiana Office of Community Development, the HUD's Community Development Block Grant-Disaster Recovery funds may be available sooner. HUD approved $600 million last October, and another $450 this March.
For more information on getting a grant and also learning about refinance programs, take a look at this.
"We know it was way too long for the appropriation to occur," Forbes said. "But everything that is within our control, we're doing immediately to make sure our programs are set up as quickly as possible."
The state already submitted the necessary action plan which means the program cannot be delayed. Applicants must own their house and have lived there as their primary residence at the time of the disaster to be eligible for Restore Louisiana support.
"We are already inviting some pilot applicants to apply who filled out the survey so we can get our processes going and do the damage assessment, the environmental review, all those things," he said. "We can kick the program off full speed as soon as we get that approval back from HUD."
According to Forbes, 80% of these funds must be spent in the most impact areas, giving priority to vulnerable homeowners. Restore Louisiana will spend $300 million to repair homes damaged by hurricanes Laura and Delta. Other programs include a little more than $100 million in loans and grants for small businesses, as well as money for affordable rental housing.
If you are an owner-occupant who has suffered damage by these hurricanes, fill out the survey found at Restore Louisiana's official site. This survey is the initial step in requesting assistance from the program. After you submit your survey, the program will send you text and email updates about the program's start, application availability, and any required next actions. For more information, call 866-735-2001 between Monday through Friday, 8 a.m. to 5 p.m. (excluding holidays), or email [email protected].
For more information on getting a grant and also learning about refinance programs, take a look at this.