South San Francisco Granted $28.8 Million for Affordable Housing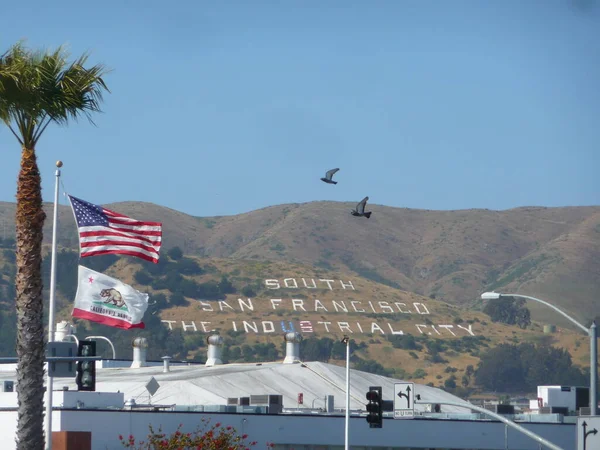 South San Francisco is taking action to tackle the housing crisis by utilizing a $28.8 million state-funded grant to build 158 new affordable homes as part of a forthcoming 800-unit community located in the Sunshine Gardens district. The city is partnering with BRIDGE Housing, a nonprofit organization that specializes in developing affordable housing, to transform a 5.9-acre plot of vacant land at 1051 Mission Road into a new community that will not only provide housing but also offer essential amenities for residents.
The new community will feature a child care center, which will be able to accommodate over 70 children, providing a much-needed service for working parents. In addition to this, there will be 900 parking spaces available for residents, ensuring that the development does not contribute to the parking problems experienced in many urban areas. A market hall for retail spaces will also be included, providing opportunities for local businesses to thrive and creating a sense of community within the development.
The project will go a long way in addressing the acute shortage of affordable housing in the area, which has been a major challenge for many families in the region. By partnering with BRIDGE Housing, the city has shown its commitment to finding innovative solutions to address this crisis. The nonprofit organization has a proven track record of developing quality affordable housing that meets the needs of low-income families, seniors, and individuals with special needs.
The community will provide affordable housing options for individuals and families with varying income levels. It is expected that a significant number of the units will be designated for households earning below 60% of the area median income, while others will be reserved for those earning up to 80% of the area median income. This approach ensures that the community is truly inclusive, providing homes for those who need them most.
Overall, the partnership between South San Francisco and BRIDGE Housing is a positive step towards addressing the affordable housing crisis in the area. The new development will not only provide much-needed housing but also offer essential amenities that will improve the quality of life for residents. By investing in affordable housing, the city is creating a more equitable and sustainable future for all its residents.