State's New Program Approves Additional Housing Grants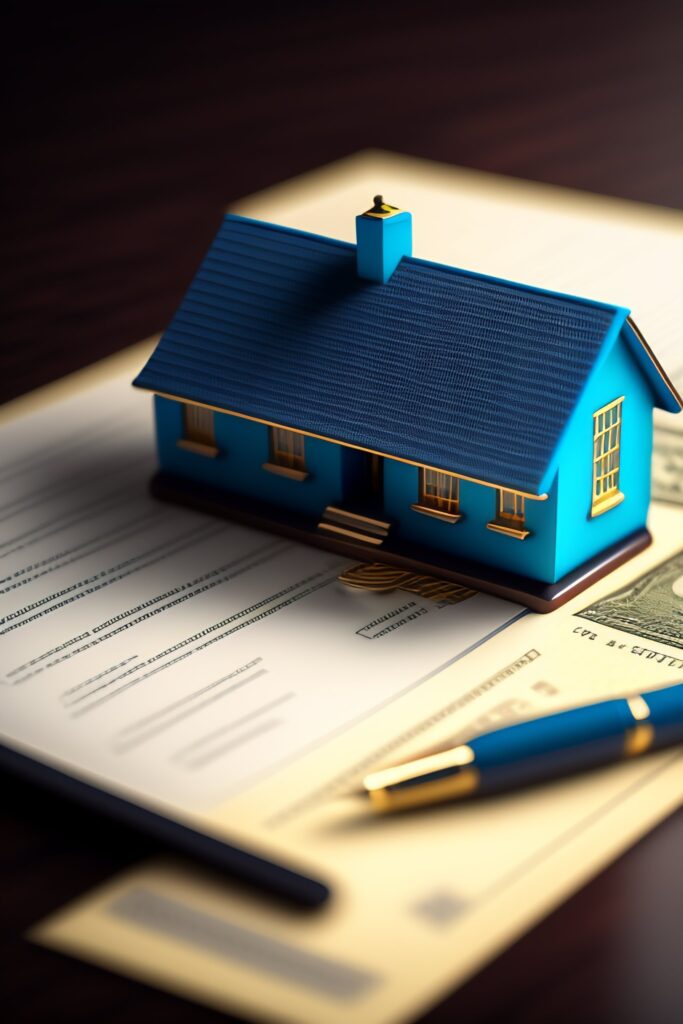 In Pierre, South Dakota, a significant development in the realm of housing infrastructure was presented to the Legislature's Executive Board this Tuesday. Chas Olson, the esteemed executive director of the South Dakota Housing Development Authority, delivered the news that has sparked optimism among lawmakers. A total of 46 projects, with 19 approved just earlier that day, have been successfully granted infrastructure grants. These grants are part of a strategic legislative move aimed at enhancing workforce housing in the state, with a substantial allocation of $100 million dedicated to this cause. Additionally, the legislation has made provisions for another $100 million to be used for low-interest loans, further bolstering the housing sector.
The response to this initiative has been overwhelming. Olson's office has been inundated with applications, receiving a staggering 80 requests for grants, amounting to a total of $130 million. This high demand underscores the critical need for improved housing infrastructure and affordable housing options in South Dakota. Despite the large number of applications, there remains a pool of approximately $22 million in grants that are yet to be allocated. Olson anticipates that this remaining fund will be completely utilized in the upcoming decision-making round, scheduled for December 12.
This initiative marks a pivotal moment in South Dakota's commitment to addressing housing challenges. By providing both grants for infrastructure and low-interest loans, the state is taking a comprehensive approach to support the development of workforce housing. This not only aids in meeting the immediate housing needs but also contributes to the long-term economic stability and growth of the state by ensuring that the workforce has access to affordable and suitable housing.
The success of this program and the high level of interest it has garnered reflect the pressing need for such initiatives. As the state awaits the next round of decisions, there is a sense of anticipation and hope that these efforts will lead to significant improvements in the housing landscape of South Dakota, ultimately benefiting its residents and the broader community.