$50M Homeowner Assistance Program to Help Vermont Homeowners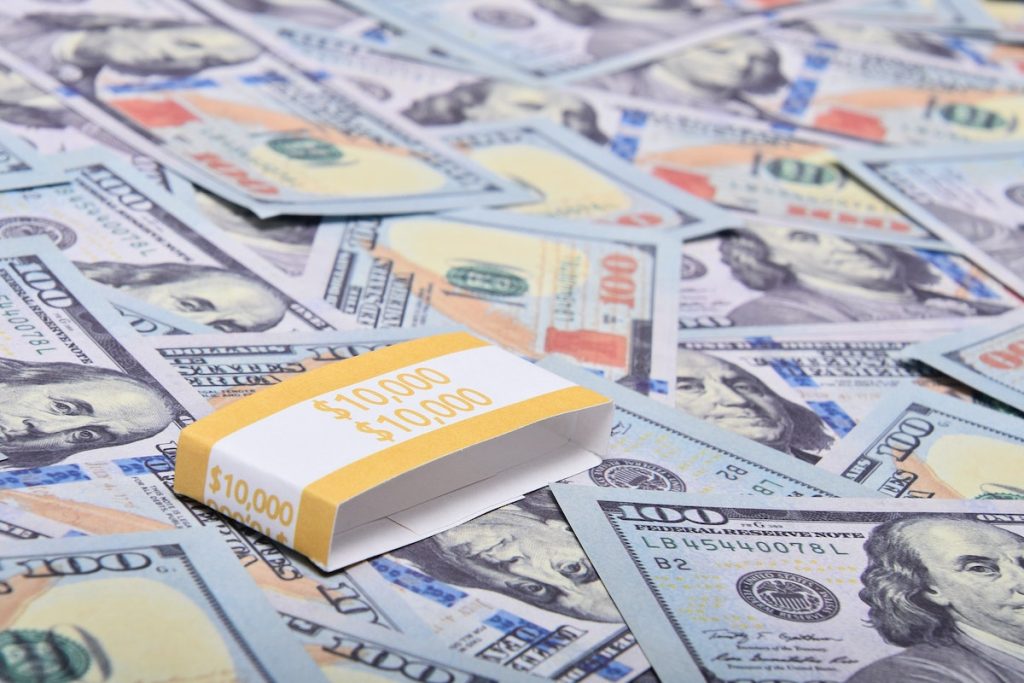 Governor Phil Scott and the Department of Housing and Community Development have just announced the launching of the Vermont Homeowner Assistance Program (HAP). This federally-funded program, managed through the Vermont Housing Finance Agency (VHFA) received $50 million from the American Rescue Plan Act. These funds will be given to struggling homeowners in the form of grants of up to $30,000.00 per household, paid directly to the lender or loan servicer.
Find out if you qualify for these programs here.
"As we move forward in our recovery, my administration is making housing a top priority," said Scott. "In addition to supporting those experiencing homelessness and building new housing stock, we must also work to keep Vermonters in their homes, to stabilize neighborhoods, and preserve the health of our communities. This program offers another tool to help accomplish this."
According to their official site, the Vermont HAP funds can cover:
Assistance to allow a homeowner to reinstate a mortgage (including property tax and insurance escrows, servicer advances, and fees)
Homeowner's association fees or liens, condominium association fees, or common charges
Property taxes
Utilities, including electric, gas, fuel oil, and water.
The Vermont Homeowner Assistance Program (HAP) was supported by U.S. Sens. Patrick Leahy and Bernie Sanders, as well as Congressman Peter Welch. In a joint statement, the Vermont Delegation said: "As foreclosure moratoriums and forbearance agreements end, many Vermonters are facing an uncertain future. These funds will help homeowners harmed by the pandemic get caught up on their bills and move forward."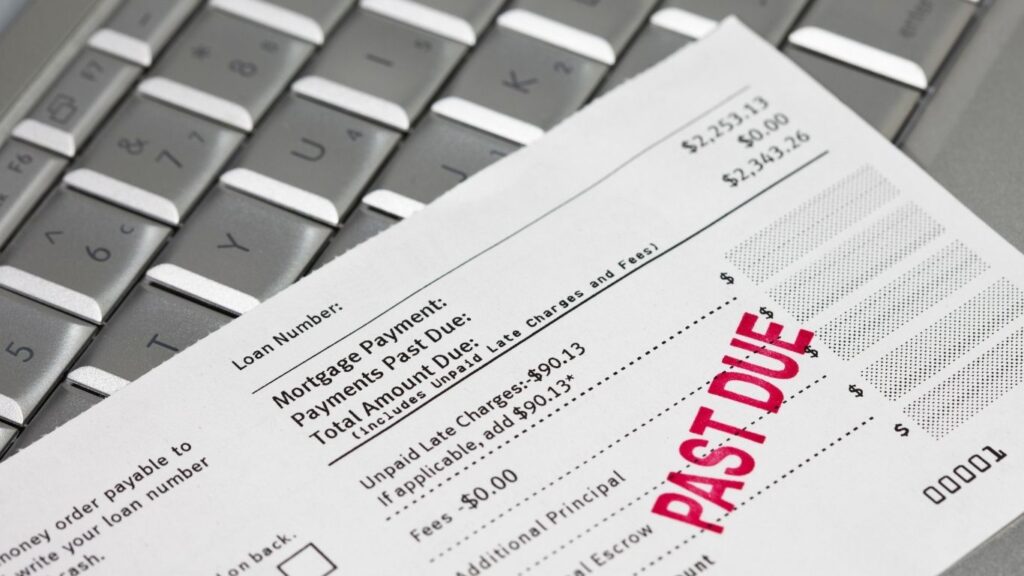 Who Is Eligible for the Vermont Homeowner Assistance Fund
To be eligible, applicants must have an income equal to or less than 150% of the area median income. This AMI is different for each county and you can check it here. The property must be located in the State of Vermont, and it must be a primary residence for the applicant. Homeowners must have a demonstrated COVID-19-related financial hardship occurring after January 20, 2020, which includes job loss, a reduction in income, or increased costs due to illness or the need to care for a family member.
Find out if you qualify for these programs here.
Find out if you qualify by filling out the following Pre-Screening Questionnaire or directly apply here. Processing and payment of eligible applications are expected to take 45-60 days. For more information on the Vermont Homeowner Assistance Program HAP, call the HAP Call Center staff (833) 221-4208. They are available Monday – Friday, 8 am – 5 pm.