Vermont Homeowner Assistance Program: Funding Update and Distribution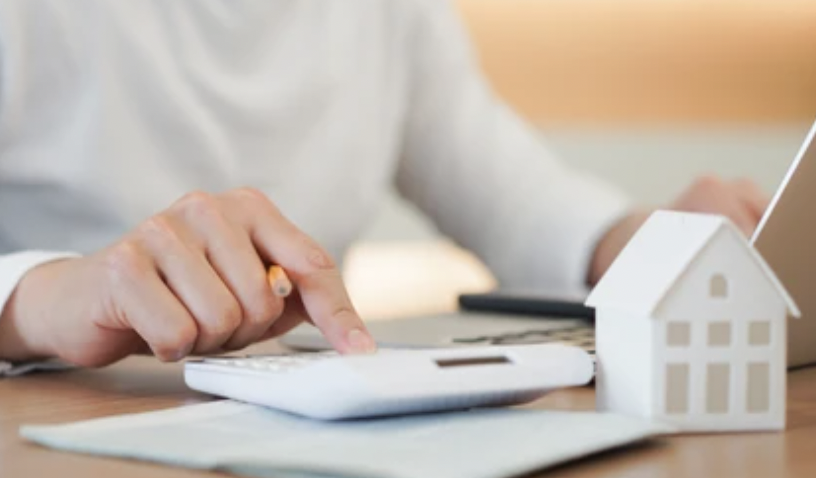 The Vermont Homeowner Assistance Program, run by the Vermont Housing Finance Agency, has been a lifeline for many homeowners in the state who have been hit hard by the pandemic. To date, the program has distributed over $22.5 million in grants to help alleviate the financial burden caused by COVID-19. This represents a significant portion of the total funding available, with more than half of it being distributed to those in need.
Launched in January 2022, the program was created to provide aid to homeowners who were struggling with overdue mortgage payments, utility bills, property taxes, and association charges. Funded by the American Rescue Plan Act, the program provides grants of up to $30,000 per household to help ease the financial stress brought on by the pandemic.
The program also offers additional support through its partnership with local nonprofit organizations. These organizations provide application assistance and counseling to help homeowners navigate the process and get the aid they need. By working together, the Vermont Homeowner Assistance Program and these nonprofits are helping to keep homeowners in their homes and stabilize communities throughout the state.
"We continue to hear that Vermonters are facing challenges with their housing expenses," said program Executive Director Maura Collins. "VHAP remains available to help homeowners find stability and stay in their homes."
"Since its inception, the program has been a beacon of hope for 4,202 households from Vermont, providing much-needed assistance to those who need it the most. The majority of recipients are low or moderate-income households, with a median annual earning of $34,393. It has been a lifeline for many families and continues to make a positive impact on their lives."