Who is Eligible for a Government Home Improvement Grant In Arizona?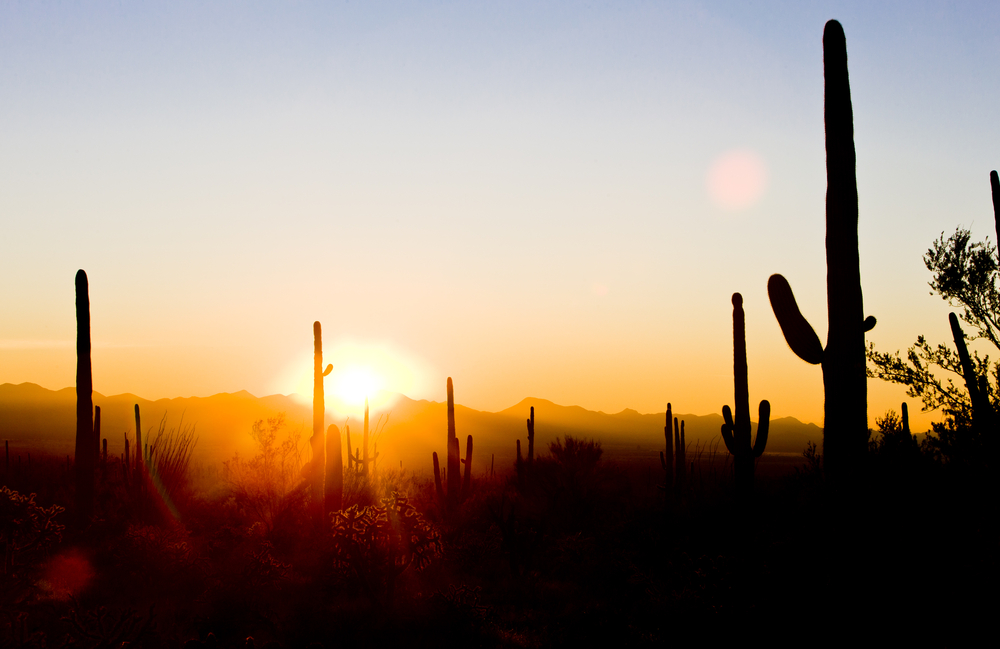 In Arizona, as with all U.S. states, a variety of grants and loans for home improvement or repair are accessible to homeowners, renters, and lenders within low and moderate-income brackets. These financial aids primarily cater to demographic groups such as low-income families with children, single parents with low incomes, senior citizens on low income, veterans, and individuals with disabilities. Eligibility for these funds hinges on various factors such as income, age, property type, and location. The first step towards accessing these funds involves reaching out to federal, state, and county agencies that oversee these grant and loan programs to gather information about eligibility criteria and necessary documentation.
For a seamless experience, individuals can browse and apply for home repair grants in Arizona online. The U.S. Department of Housing and Urban Development (HUD), headquartered in Phoenix, is a reliable starting point for homeowners looking for assistance and improvement programs. HUD plays a vital role in providing federal support to local administrations and organizations, including programs like the Community Development Block Grant Program (CDBG) and the HOME Investment Partnership Program.
The state of Arizona extends robust support to its residents, whether they are new homeowners or have owned property for a while. A network of over 20 offices of non-profit organizations like Habitat for Humanity exists across Arizona. These entities aid home improvement projects by offering voluntary labor and materials at no cost or at a discount. To know more about the programs on offer and the necessary documents and eligibility requirements, individuals can find and contact an office.
If you're seeking to tap into community resources but don't know where to start, 2-1-1 Arizona can serve as a valuable resource. This free, confidential service is responsible for managing the 211 helplines in Arizona, providing round-the-clock telephone service to connect residents with an array of human or social services across the state. Upon dialing 2-1-1 from anywhere in Arizona, callers will connect with highly trained information and referral specialists who assess their needs and provide referrals to resources available in their community. As per their official website, 2-1-1 call specialists are present in every state and are available 24/7 to help callers locate services such as mortgage, rent, and utility assistance, food, emergency shelter, healthcare, counseling, support groups, etc., available right in their communities.
These programs offer a variety of options for homeowners in Arizona looking to make home improvements:
| Program | Description | Application and Eligibility |
| --- | --- | --- |
| HUD Title I Property Improvement Loans | This program offers loans to homeowners for home improvements. The loans are provided by private lenders but are insured by the HUD, encouraging lenders to loan funds for necessary home improvements. | Homeowners interested in these loans should check with HUD-approved lenders in Arizona to see if they participate in the program. The eligibility and specific terms depend on the homeowner's creditworthiness and the scope of the proposed home improvements. |
| Weatherization Assistance Program (WAP) | The WAP is a federal program providing funds for energy efficiency upgrades. In Arizona, the program is managed by the Arizona Department of Housing. The program provides services such as insulation, weather stripping, and even some safety-related repairs. | The program targets low-income families, with priority given to the elderly, individuals with disabilities, and families with children. The exact income requirements can vary, so interested homeowners should contact the Arizona Department of Housing for the most accurate information. |
| HOME Investment Partnerships Program | This HUD program offers grants to states and localities for building, buying, and/or rehabilitating affordable housing for rent or homeownership, as well as providing direct rental assistance to low-income individuals. | Individuals or families interested in this program generally need to apply through a local public housing agency or another organization that administers HOME funds. The specific eligibility requirements and application processes may vary based on the local program's specifics. |
| Arizona Department of Housing (ADOH) Programs | The ADOH offers a variety of programs, including the Owner-Occupied Housing Rehabilitation Program, which helps low-income residents with home repairs and improvements. | Homeowners should contact the ADOH directly to learn more about the available programs, the eligibility requirements, and the application process. |
| USDA Single Family Housing Repair Loans & Grants | Also known as the Section 504 Home Repair program, this USDA program offers loans and grants to very low-income homeowners to help them repair, improve, or modernize their homes, as well as to elderly homeowners to remove health and safety hazards. | To qualify, homeowners must be unable to secure affordable credit elsewhere and must have a very low income, defined as below 50% of the area median income. They also need to demonstrate an ability to repay the loan. |