Who is Eligible for a Government Home Improvement Grant In Pennyslvania?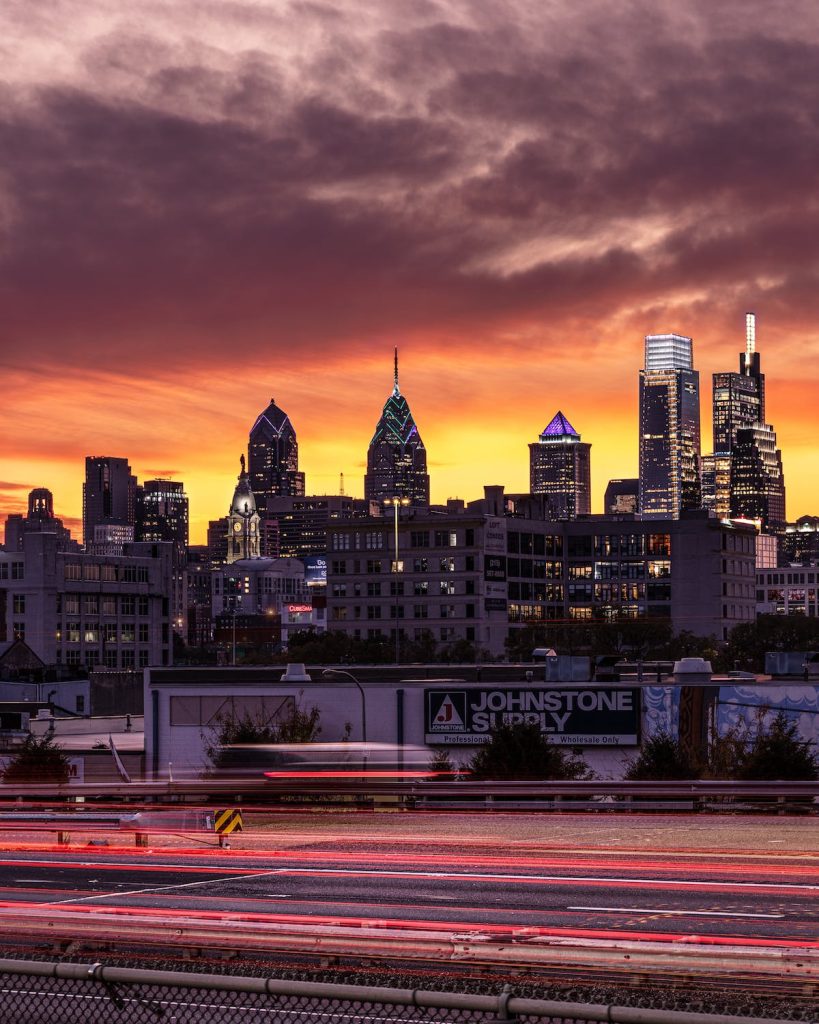 Grants and loans to fund home repairs or improvements are available across the United States, including Pennsylvania. They cater to a wide range of individuals such as homeowners, renters, and lenders with low to moderate incomes, senior citizens on a limited income, and persons with disabilities. The qualification criteria for these funds may differ depending on factors like income, age, property type, and geographic location. To explore these funding opportunities, it's advisable to contact federal, state, and county agencies that manage such grant and loan programs, as they can provide comprehensive information tailored to your specific situation.
Thanks to the digital age, you can conveniently explore and apply for home repair grants in Pennsylvania online. If you're unsure where to start, PA 211 can serve as an excellent resource. This free, confidential service can provide invaluable assistance in locating community resources in your area. Visit their website at https://www.pa211.org/ or dial 211 for more information. In addition, the U.S. Department of Housing and Urban Development (HUD) has local offices across the country. These offices offer extensive information on assistance programs for homeownership and home improvements. You can find more about their Pennsylvania-specific programs at https://www.hud.gov/states/pennsylvania/homeownership/homerepairs.
Being well-informed and proactive is crucial when applying for these programs as many of them operate on a first-come, first-served basis. Thus, understanding the application process and meeting the qualification criteria at the earliest is crucial. It's important to note that funding may be available under different categories, not just home improvement. Some grants may be tied to broader themes such as conservation, community enhancement, veteran support, or assistance for low-income families. Being aware of these broader categories can open up additional avenues for funding and support. Remember, resources are available, and agencies are there to assist you – it all begins with taking that first step towards information and application.

These programs can offer valuable assistance to homeowners in Pennsylvania looking to improve their properties:
| Program | Description | Application and Eligibility |
| --- | --- | --- |
| HUD Title I Property Improvement Loans | These loans are offered by private lenders but are insured by the Department of Housing and Urban Development (HUD), which makes lenders more willing to provide loans for necessary home improvements. While not directly a grant, this government-backed loan can make home improvement more accessible. | To apply, homeowners need to approach a HUD-approved lender, who will evaluate their creditworthiness and capacity to repay the loan. The specific terms will depend on the homeowner's financial circumstances and the nature of the proposed home improvements. |
| Weatherization Assistance Program (WAP) | WAP is a federal program that awards grants for energy efficiency upgrades to states, territories, and some Indian tribes. The aim is to help low-income families cut down their energy bills by making their homes more energy-efficient. The Department of Community and Economic Development manages this program in Pennsylvania. | Eligibility for this program is primarily income-based, with priority often given to the elderly, individuals with disabilities, and families with children. To apply, homeowners need to contact the Pennsylvania Department of Community and Economic Development or their local community action agency. |
| HOME Investment Partnerships Program | HOME is a HUD program that awards grants to states and localities. The grants are often used for building, buying, and/or rehabilitating affordable housing for rent or homeownership, or providing direct rental assistance to low-income people. | To access the benefits of this program, individuals or families generally need to apply through a local public housing agency or another organization that administers HOME funds. Eligibility requirements and application processes may vary based on the specifics of the local program. |
| USDA Single Family Housing Repair Loans & Grants in Pennsylvania | Also known as the Section 504 Home Repair program, this program provides loans to very-low-income homeowners for repairing, improving, or modernizing their homes, or grants to elderly very-low-income homeowners to remove health and safety hazards. | To qualify, homeowners must be unable to secure affordable credit elsewhere and must have a very low income, defined as below 50% of the area median income. They also need to be capable of repaying the loan, including taxes and insurance, which typically account for 22-26% of an applicant's income. |