Arkansas Programs Aiding First-Time Homebuyers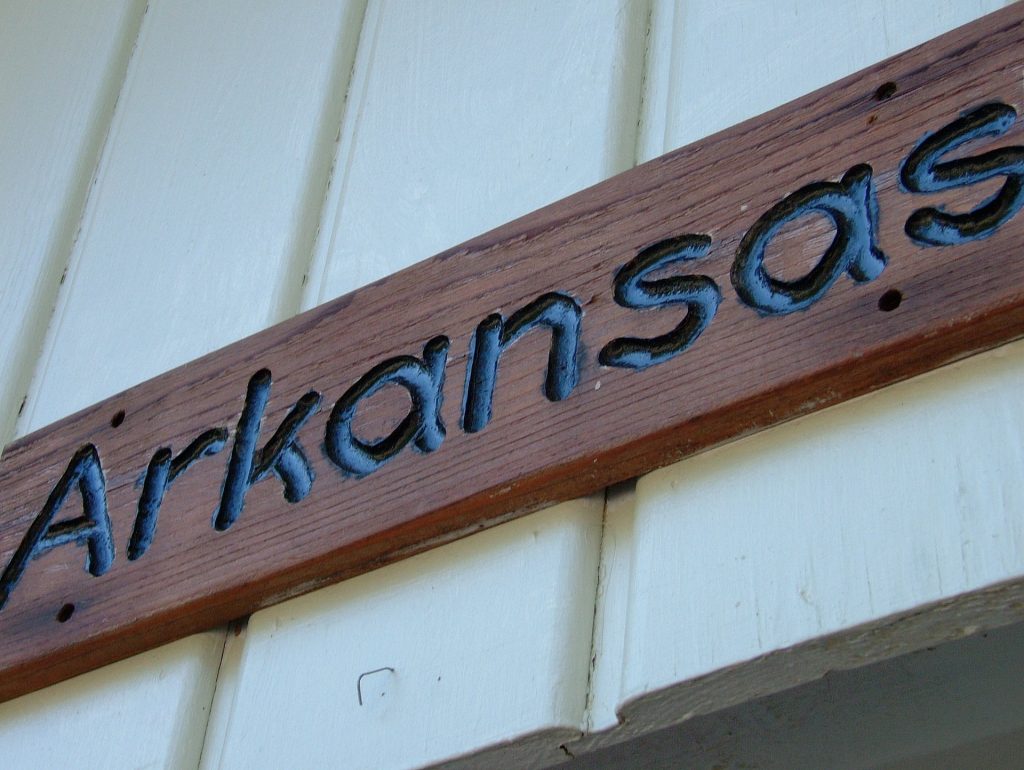 The real estate market in Arkansas is highly competitive, with prices rising by 5.6 percent in January 2023, compared to the previous year. In addition, there is a significant shortage of homes for sale, with the number declining by more than 32 percent year-over-year. As a result, first-time homebuyers in Arkansas need all the help they can get to achieve their dream of homeownership. Fortunately, there are several programs available to assist with affordable mortgages, down payment assistance, and upfront costs.
One of the best places to start is with the Arkansas Development Finance Authority (ADFA), which offers various programs to low- and moderate-income homebuyers. The ADFA Move-Up Program provides affordable 30-year fixed-rate mortgages that can be used with a conventional, FHA, VA, or USDA loan. To qualify, your annual income must not exceed $137,000, and you must have a minimum credit score of 640 and a maximum debt-to-income (DTI) ratio of 45 percent. It must also be your primary residence, and you must complete a homebuyer education course. If you are a low-income buyer, you will pay a lower interest rate on the loan. You can use this program in combination with ADFA's down payment assistance and a mortgage credit certificate (MCC).
The ADFA Down Payment Assistance (DPA) program offers between $1,000 and $15,000 to help with closing costs. It is a second mortgage with the same interest rate as your 30-year loan, but it must be repaid over ten years. Meanwhile, the Arkansas Dream Down Payment Initiative (ADDI) provides up to 10 percent of the home's purchase price, up to a maximum of $10,000. This assistance is given as a second loan and has no monthly payment, and is forgivable after five years. To qualify, you must be a low-income borrower and complete an eight-hour homebuyer education course.
Another program available is the mortgage credit certificate (MCC), which could help lower your tax bill. This is available to first-time homebuyers, veterans and their spouses, or those buying a home in a county designated as an "area of chronic economic distress" by the IRS. With the MCC, you get an annual tax credit of up to 50 percent of the mortgage interest you pay, up to $2,000 per year, for as long as you live in the home as your primary residence.
The City of Little Rock has its own down payment assistance program, offering up to 6 percent of the purchase price, up to $5,000, to low- and moderate-income first-time homebuyers. The loan is forgiven over five years. However, you'll need to get your mortgage through a lender that has a physical presence in the state of Arkansas.
Apart from the programs offered by ADFA, other national programs and grants are available to help first-time homebuyers, such as low- or zero-down payment mortgages, loans for energy-efficient upgrades, rehab loans, and more. If you work in public service, you may qualify for the Good Neighbor Next Door program, which has a very low down payment requirement and offers access to homes at a significant discount.
In conclusion, while the real estate market in Arkansas is highly competitive, first-time homebuyers in the state can take advantage of various programs and grants to help achieve their dream of homeownership. It's essential to do thorough research and work with trusted professionals to find the best option that fits your financial needs and circumstances.