Columbus City Council Grants Funding for Housing Development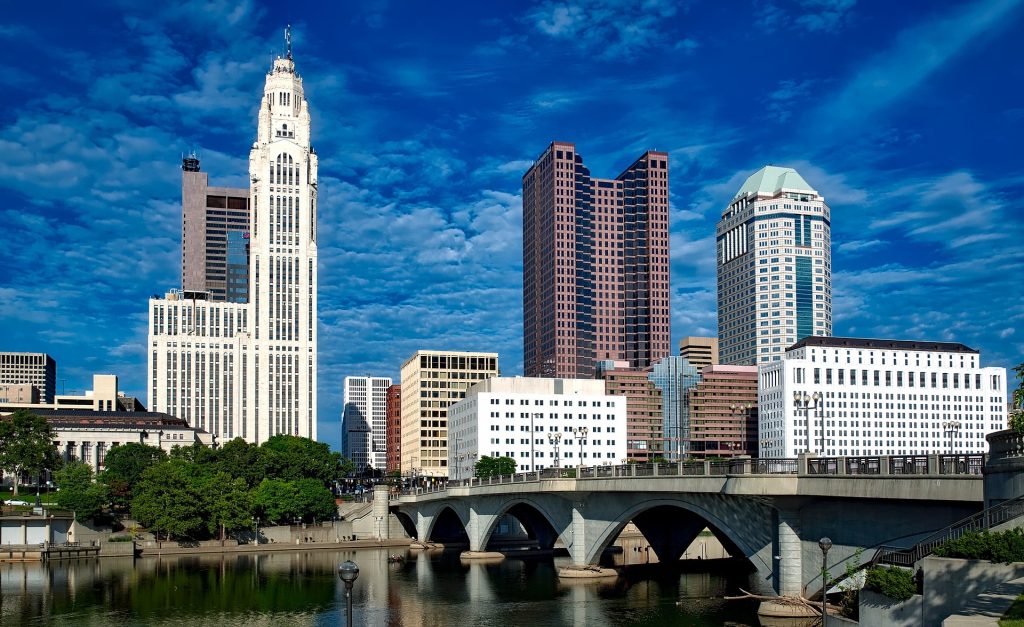 NeighborWorks Northeast Nebraska has plans to develop approximately 70 housing units in the Quail Meadows subdivision, which is set to be constructed south of Columbus near the Quail Run Golf Course. The subdivision is expected to start construction later this year. The Columbus City Council has approved a $390,000 grant from the city's local 840 economic development fund to help with the project.
As per the city's resolution, 15 of the housing units will be sold to families whose household income is at or below 120% of the area median income limits established by the Department of Housing and Urban Development. The NeighborWorks has also been approved for a $500,000 grant from the Nebraska Affordable Housing Trust Fund, which requires matching local funds.
Quelbin Izaguirre of NeighborWorks told the council that funds from the $390,000 grant would go towards down payment assistance for income-qualified homebuyers, with the assistance ranging from $20,000 to $40,000 depending on the homebuyer.
The development will feature 51 single-family homes for sale, 20 townhomes, and nine triplexes. Izaguirre said that the triplexes might be rented out or sold, and whether they will offer down payment assistance is yet to be determined. If everything goes as planned, the construction of the subdivision is set to begin this fall.
The Columbus City Council also approved the design services of renovations of the tennis and pickleball courts at Gerrard Park, at a cost of $45,000, by Sand Creek Construction Company. The services include preparing plans for the remodeling of the courts at the current location, post-tension concrete surface, tennis, pickleball, and basketball court layouts, lighting, fencing, and site work. The construction cost will be determined as part of the design phase, with an anticipated total project cost of $900,000 to $1,000,000. Construction would begin this summer, with completion by the end of the calendar year.
Additionally, the council approved selecting a design-build delivery system for the possible construction of a splash pad at Centennial Park. The city will be applying for a Land and Water Conservation Fund grant to assist in the cost of construction. If the grant is obtained, construction would be in 2024.
As part of the plan, Planning and Economic Development Coordinator Jean Van Iperen said a percentage of tax-increment financing (TIF) funds were set aside for a grant program to help businesses or homes along the 23rd Street corridor do beautification projects such as façade improvements and landscaping. Two grants were approved, one for homeowner Jeffrey A. Endorf in the amount of $15,000, and another for Schaefer Investment LLC in the amount of $15,000. The grants will be reimbursed to the applicants once the work is completed.