City Introduces Homeownership Assistance Pilot on Corridors of Opportunity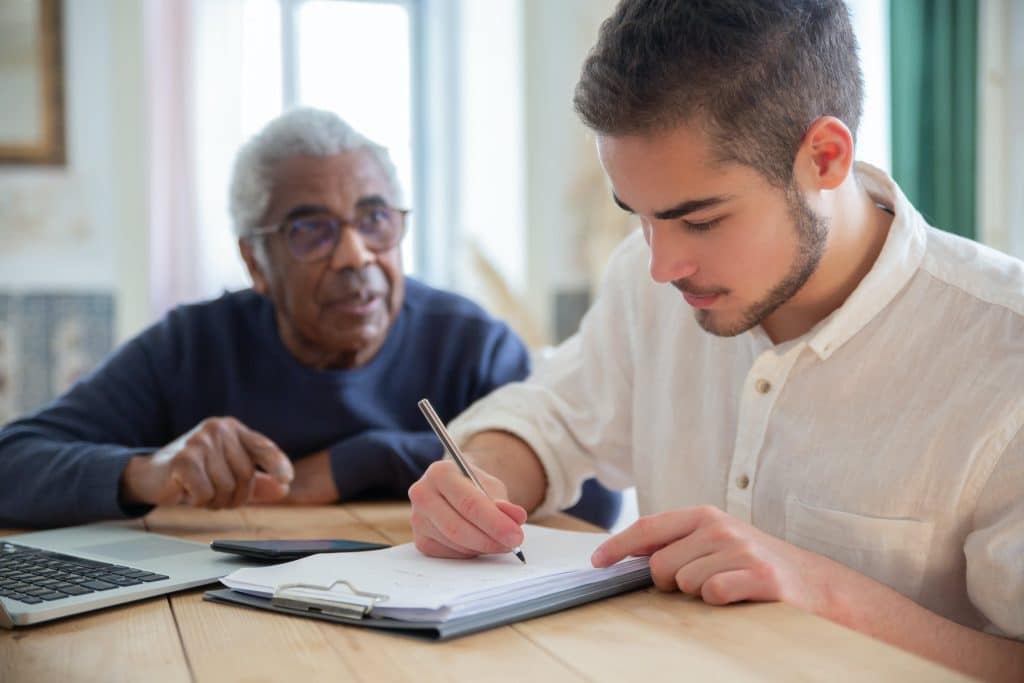 The city of Charlotte has introduced a new pilot program, called House Charlotte Plus, which will assist eligible residents in purchasing a home within certain "areas of influence" surrounding the Corridors of Opportunity. The program will offer up to $80,000 in funding to qualifying residents, with $50,000 of the amount being provided by House Charlotte Plus. The remainder of the funds, up to $30,000, will be provided by the existing House Charlotte program, which offers assistance to eligible homebuyers throughout the city.
To be eligible for House Charlotte Plus, residents must meet certain criteria, including making 80% or less of the area median income and purchasing a home for a maximum price of $300,000 for existing homes or $315,000 for new construction. The six Corridors of Opportunity in Charlotte, including Graham Street/North Tryon Street, Sugar Creek Road at I-85, Albemarle Road/Central Avenue, Beatties Ford Road/Rozzelles Ferry Road, West Boulevard, and Freedom Drive/Wilkinson Boulevard, are the areas where the program will be available.
The program will be administered by DreamKey Partners on behalf of the city, and the $50,000 in homeownership assistance provided by House Charlotte Plus will be offered as a 0% interest loan over 30 years. The loan balance must be repaid if the property is sold, transferred, or if the owner occupancy status changes or a cash-out refinance transaction happens before the 30-year period has expired. The loan is forgiven in year 31.
The House Charlotte Plus program aims to improve social mobility for residents and provide homeownership opportunities for hard-working families in the city's historically underinvested areas. Warren Wooten, assistant director for affordable housing with the city of Charlotte, said in a statement that the program is another way the city is investing in its corridors.
The House Charlotte program, which offers up to $30,000 in assistance to potential homebuyers outside the Corridors of Opportunity, has the same eligibility requirements as House Charlotte Plus, including the 80% AMI and $300K-$315K home price maximum. Residents making between 80% and 110% AMI may qualify for up to $10,000 in assistance through House Charlotte.
The introduction of House Charlotte Plus is a step towards ensuring that the development and spending that comes along with being labeled a Corridor of Opportunity includes lower-income residents living in the community. There have been concerns among local residents about city officials focusing too much on business openings and crime statistics and not enough on keeping longtime residents in their homes or giving renters a path to homeownership.
In addition, there have been concerns about which businesses will be prioritized by the Corridors of Opportunity programs. Some area residents have pointed out that the city officials have showcased the opening of a new Chase Bank branch but not given enough attention to locally owned mom-and-pop businesses that serve the community.
The completion of the first of three grant making rounds in the Beyond Open small-business grant program by Foundation for the Carolinas in January 2023 has awarded $5.9 million in grants to 178 diverse-owned small businesses and select nonprofit organizations, 72% of which are located within or near/adjacent to one of the six Corridors of Opportunity. This included businesses such as Archive CLT and Buzz City Bar & Grill along the Beatties Ford Road corridor.