Unhoused Community to Benefit from $315 Million in HUD Grants for Continuum of Care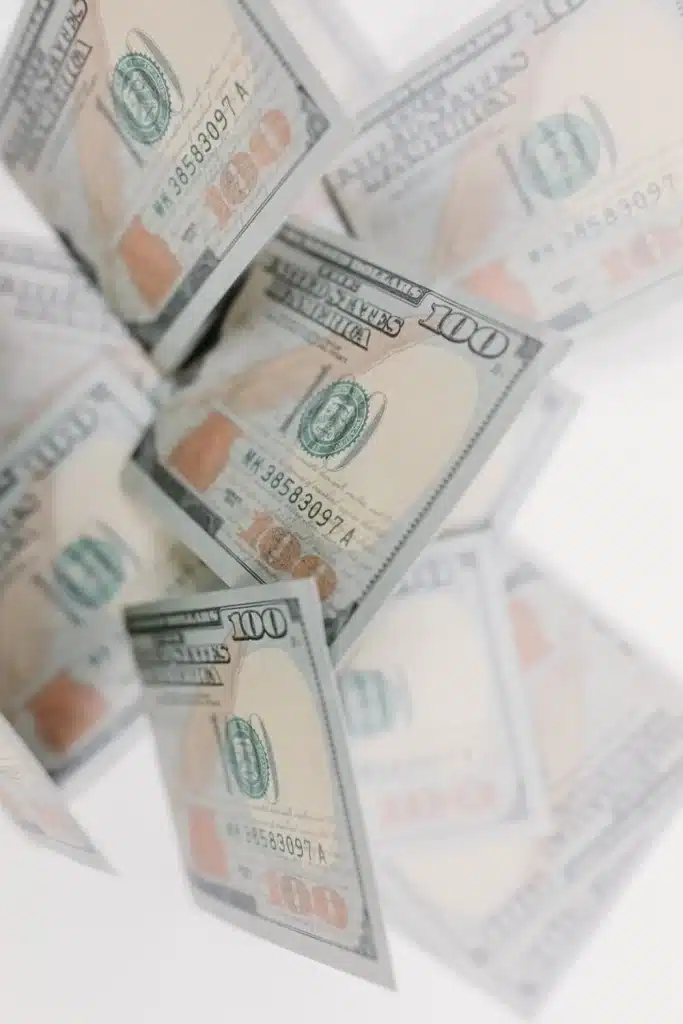 Earlier this month, the U.S. Department of Housing and Urban Development (HUD) announced a groundbreaking Continuum of Care grants program, allocating $315 million to support the unhoused population in unsheltered and rural communities. The grant program marks the first time HUD has coordinated grants and housing voucher distributions, in a bid to provide resources and tools to improve housing and health outcomes for people experiencing homelessness.
The grants will be divided among 46 communities, in a package of resources aimed at addressing homelessness in unsheltered settings and rural areas. According to HUD, this is a "first-of-its-kind package of resources" to support local communities in providing housing and supportive services to individuals in unsheltered and rural settings.
To achieve these goals, HUD is working with Continuums of Care, which are local organizations that coordinate the implementation of homelessness response systems. The funding will support projects such as improving outreach, bolstering behavioral health services, and expanding permanent and supportive housing.
HUD Secretary Marcia Fudge noted that the funding would help to improve housing and health outcomes for people on the streets, in encampments, under bridges, and in rural areas. This initiative comes shortly after the Biden administration unveiled its Federal Strategic Plan to Prevent and End Homelessness, which aims to reduce homelessness by 25% by 2025.
Through the Continuum of Care program, communities worked with healthcare organizations, housing authorities, and people who have experienced homelessness to develop comprehensive plans for addressing the issue. The largest grantees include Chicago ($60 million), Los Angeles ($60 million), Dallas ($22.8 million), and Miami-Dade County ($21 million).
The grant program is also prioritizing the distribution of 4,000 Housing Choice "Stability" Vouchers to help people afford safe and suitable housing. Public housing authorities that have partnered with winning Continuum of Care grantees will be given priority.
This latest initiative follows HUD's recent House America partnership, which worked with state, local, and regional leaders to transition 100,000 households from homelessness to permanent housing and add 40,000 new affordable housing units to the development pipeline.
This new grant program will be a critical step in the right direction in helping to reduce homelessness in the United States, especially in unsheltered and rural communities. By prioritizing the provision of safe and suitable housing and supportive services, this program offers hope to those who have been struggling with homelessness.