First-Time Homebuyers in Miami-Dade to Receive Interest-Free Support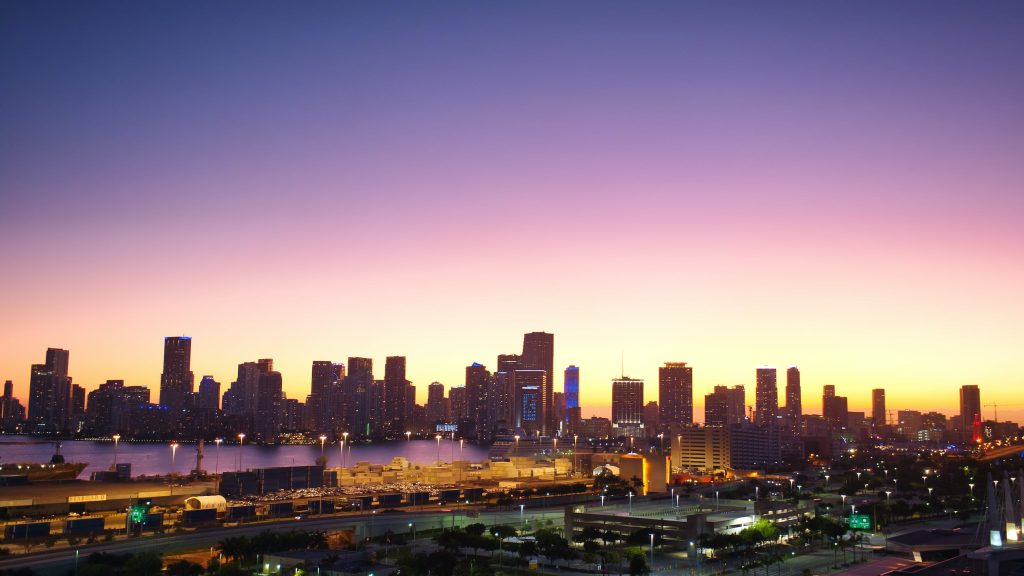 Miami-Dade County has recently launched a new program that aims to help first-time homebuyers in securing their dream home. The county has come up with an interest-free loan program for qualified homeowners that covers the down payment of their first home. The loan amount is up to $35,000, which is a significant amount that can make a difference in the life of a first-time homebuyer.
To be eligible for the program, there are certain income requirements that need to be met. An individual must make less than $95,620 a year, a couple must make less than $109,200, a three-person household must make less than $122,920, and households of four or more people must make less than $136,500.
Apart from income requirements, there are other eligibility criteria that must be met by the potential homebuyer. These include not having owned a principal residence in the past three years, being a single parent who has owned with a former spouse, owning a property that was not in compliance with state, local or model building codes, and owning a principal residence that was not permanently affixed to a permanent foundation.
The program has a few additional requirements as well. All potential homebuyers must receive a counseling form from a Housing and Urban Development (HUD) certified agency and must complete homebuyer education training. This training provides essential information on buying and owning a home, including the responsibilities and costs associated with home ownership.
In conclusion, Miami-Dade County has taken an important step in helping first-time homebuyers in their journey of owning a home. With an interest-free loan program and additional support in the form of counseling and education, the county is committed to making the dream of home ownership a reality for its residents. For more information on the requirements and how to apply for the program, click on this link.