Florida Leads the Pack With Its Homeowner Assistance Fund Awarding Over $183 million in Financial Aid.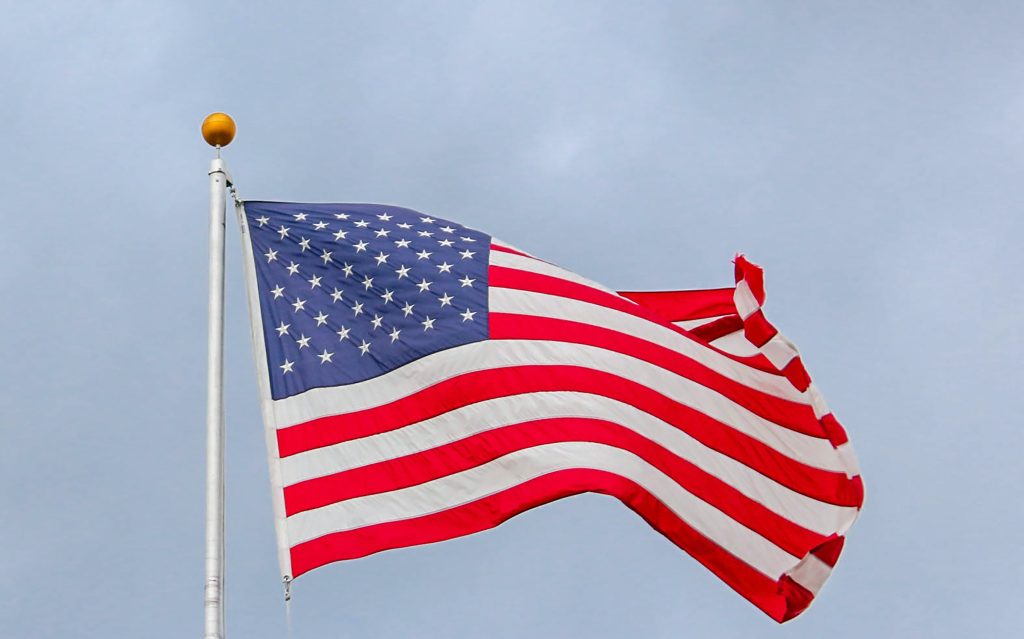 On the 15th July, 2022, the Florida Department of Economic Opportunity (DEO) reiterated the fact that it had given financial aid worth over $183 million. In addition, the agency announced that they'd doled out $26 million to needy homeowners in the same week using the Homeowners Assistance Fund (HAF) as a medium.
According to Dane Eagle (DEO Secretary), the Florida HAF program is geared towards making a seismic impact in the lives of all Florida families. This fund was set up to prevent foreclosures, helping people retain their homes in the process. Eagle further stated that Florida was the leading US state in terms of HAF-issued grants and was developed to help Florida homeowners settle house-related expenses without difficulties.
Take a peek at these prerequisites to see if you qualify for Florida's Homeowners Assistance Fund (HAF).
What Beneficiaries Are Saying
The Florida Homeowner Assistance Fund has helped many Florida residents. According to Liliana O. from Coconut Creek, the Florida HAF initiative is a great idea for people and families going through financial difficulties like herself. She buttressed the fact that the fund helped her tremendously and said more people should take advantage of the program to receive the required assistance.
Gabriel D. from Middleburg, FL, said he was examining all the options he had when he fell behind on his mortgage payments when he encountered the Florida HAF program. This initiative approved him for mortgage assistance, and till date, he remains thankful to the Florida government for giving back to FL residents.
Notable HAF Updates 
Applications:
6,607 homeowners' applications have been scrutinized and accepted by the Florida Department of Economic Opportunity (DEO). This number represents over $183 million in HAF awards from the initiative's inception.
15,929 homeowners have received an application invitation but have yet to kick-start the process.
11,887 applications are in the process of being filled and have yet to be submitted by their respective homeowners.
10,531 homeowners applications have been submitted to the DEO so far.
Registrations:
51,529 registrations are categorized under Tier 1. These applications have all been selected for relief receipt.
3,011 registrations are tagged "Tier 2."
NOTE: The DEO, in its commitment to aid homeowners, is currently inviting those grouped under Tier 1 to seek financial aid immediately. After this batch receives funds, Tier 2 applicants would get the luxury to apply, pending the entry of required funds. The DEO remains steadfast in its drive to scrutinize applications and create listings of accepted applicants swiftly.
How Does the DEO Plan on Spreading the Word to Their Appropriate Quarters?
The DEO has maintained its stance in reaching out to homeowners in Florida by adopting these outreach mediums:
Over 340 organizations broken down as follows:
| | |
| --- | --- |
| Organizations | Number |
| Faith-based organizations | 52 |
| Community-based entities | 51 |
| Local businesses | 131 |
| Local Governments | 49 |
Extra outreach efforts include:
Partnering with organizations attached to Florida campuses. These bodies must focus on economic, cultural, and educational activities to promote community awareness.
Grassroots outreach alternatives include creating traffic canvasses, information-based booths, and speaking events.
Using the Florida Urban League Affiliates to provide service in 19 state counties represents a large stake (two-thirds) of the entire FL population.
Need Help? Get It Via These Channels
The Homeowner Assistance Fund (HAF) offers support via these alternatives:
NOTE: These channels are available from 9 AM to 6 PM (Mondays to Thursdays), 8 AM to 4 PM (Fridays only), 9 AM to 1 PM (Saturdays only).