U.S. Awards $105 Million To Remove Hazards From Low-Income Homes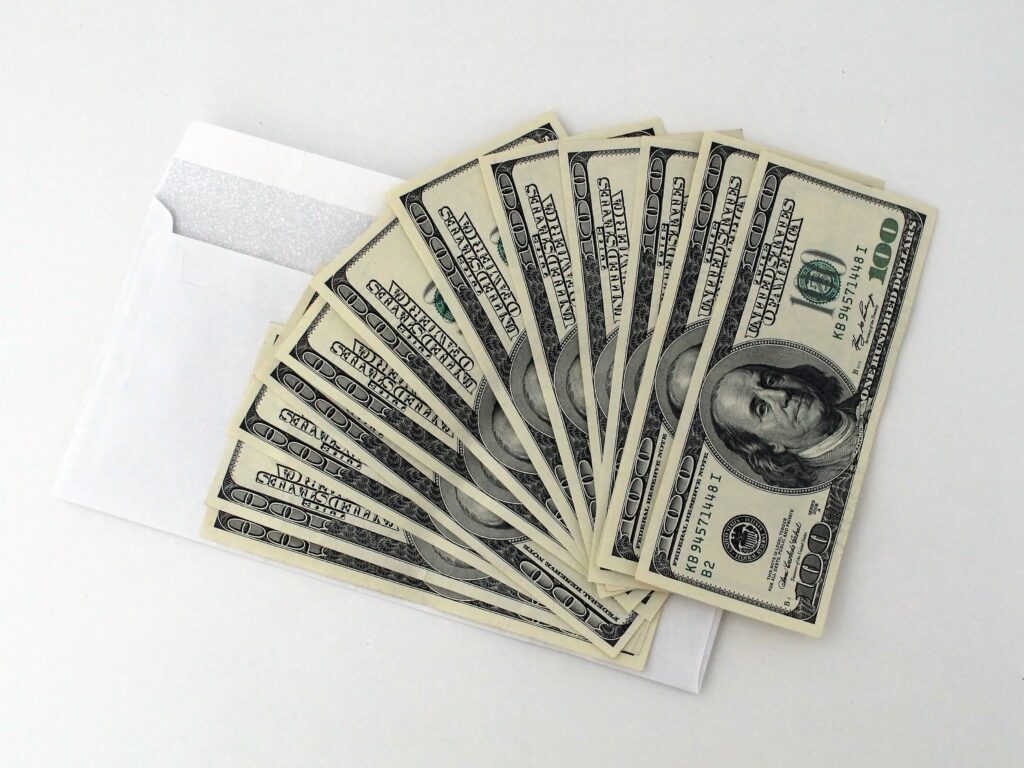 The U.S. Department of Housing and Urban Development (HUD) awarded $105 million for the Healthy Homes Production Grant Program to 60 nonprofit groups and state and local governments in 29 states. These funds will be used to protect children and families from home health hazards. HUD is providing these grants through its Healthy Homes Production Grant Program. As a successor to the Lead Hazard Control programs, HHP will address a variety of environmental health and safety concerns including mold, lead, allergens, asthma, carbon monoxide, home safety, pesticides, and radon.
Find out if you qualify for these programs here.
"By providing these grants, HUD makes it clear that ensuring healthy and safe homes for communities across our nation is a priority," said Secretary Marcia L. Fudge. "HUD is working every day to keep families safe from home health hazards like lead paint because for many Americans, their home is a primary determinate of their health, and that is why HUD is committed to protecting families from these hazards and to providing healthy and sustainable housing for all Americans."
Eligible activities may include:
Developing low-cost methods for hazard assessment and intervention
Evaluating the effectiveness of interventions
Building local capacity to educate residents and mitigate hazards
Developing and delivering public-education programs
According to the Department of Housing and Urban Development, these grants would help recipients identify and address health and safety hazards in some 7,400 homes of families with incomes at or below 80% of the area median income level. Click here if you want to see the project-by-project breakdown of this funding. Information about applying for these grants is available at Grants.gov.