Arizona Tribes to Receive Over $6M in the Latest Round of US Tribal Housing Grants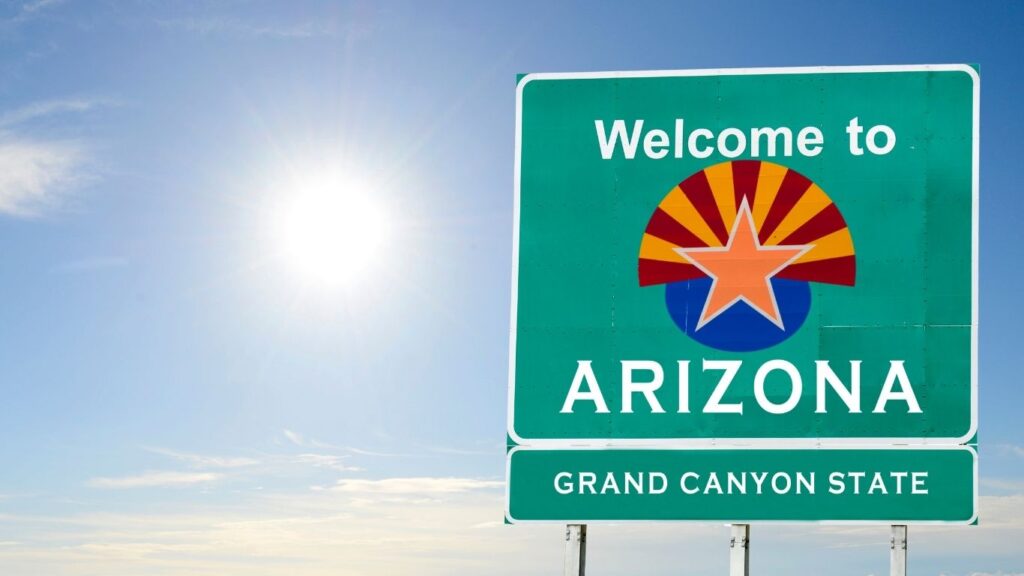 The U.S. Department of Housing and Urban Development (HUD) has awarded over $73.9 million in Indian Community Block Grant-American Rescue Plan (ICDBG-ARP) grants to 68 Tribal communities. The purpose of these funds is to help low and moderate-income families by providing access to safe housing, a suitable living environment, and economic opportunities. Click here if you want to see the project-by-project breakdown of this funding.
Find out if you qualify for these programs here.
Three tribal communities in Arizona were awarded over $6 million in federal funding to provide COVID-19 relief to impacted families and individuals. The largest allocation of $3,450,000 will go toward Navajo Nation, specifically on building 69 septic systems or cisterns, installing drain fields, and repairing water lines. Another $1 million will be given to the Cocopah Indian Tribe for the construction of 10 housing units for its elderly community. This will help their problem with a housing shortage and provide temporary shelter for families impacted by COVID19. HUD also set aside $1,725,000 for the San Carlos Housing Authority, which will aid families impacted by COVID-19 with emergency rent, mortgage, and utility assistance.
"HUD understands its responsibility to Indigenous communities. These awards will provide critical funding to Tribes to help them prevent, prepare for, and respond to COVID-19," said HUD Deputy Secretary Adrianne Todman. "These awards reiterate the Biden-Harris Administration's commitment to working together to meet urgent housing and community development needs in Tribal communities."
Find out if you qualify for these programs here.
The American Rescue Plan Act provides $750 million dollars in HUD resources to Indian Country, starting the year with a historic $450 million investment in Indian Housing Block Grants (IHBG) to Indian tribes across the country to respond to COVID-19, as well as additional $5 million in COVID-19 relief for Native Hawaiians.