Ohio Residents Can Get Access To Resources Including $4,000,000 in Mortgage Aid At This Homeowner Assistance Expo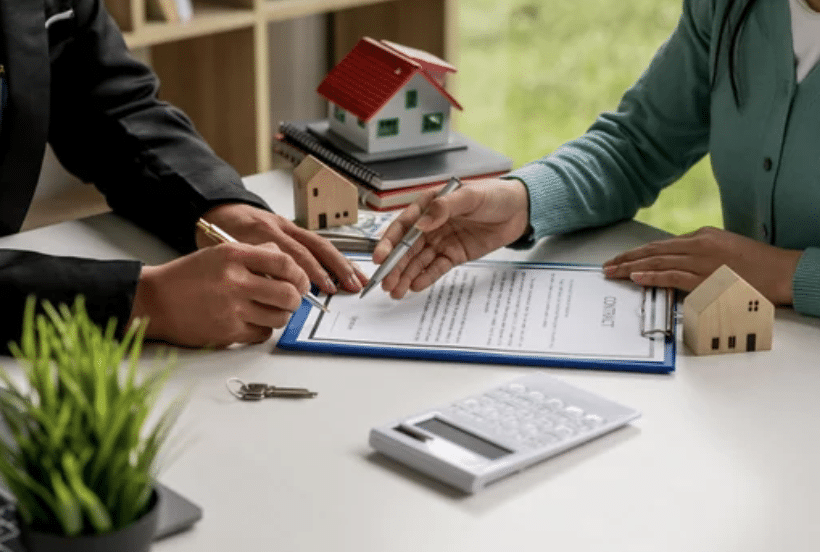 Residents of Hamilton County will have the opportunity to connect with a wide variety of resources at the Homeowner Assistance Expo on Wednesday night. The event will feature representatives from organizations that can assist with home repairs, as well as bank representatives who can provide information to prospective home buyers.
The event, which is organized by the County Treasurer, Jill Schiller, aims to provide a one-stop-shop for all of the homeowners' needs. According to Schiller, "When we have one need, we often have a bunch of other needs that are unaddressed, and so we're trying to blanket as much as we can here. There might be help available to folks that they don't even know that they need, but that they qualify for."
The County Commissioners have allocated $5 million in federal stimulus funding for use towards mortgage, property tax, and utility bills. Approximately $4 million of these funds are still available, and staff from Job and Family Services will be available to assist with applications.
Event details
When: Wednesday, Jan. 11 from 5 p.m. to 7 p.m.
Where: Community Action Agency (1740 Langdon Farm Road)
Organizations involved: Hamilton County Treasurer Jill Schiller, Community Action Agency, Housing Opportunities Made Equal, Pro Seniors, Legal Aid Society of Greater Cincinnati, Metropolitan Sewer District of Greater Cincinnati, Working in Neighborhoods, Hamilton County Job & Family Services, People Working Cooperatively, Greater Cincinnati Water Works, Fifth Third Bank, Duke Energy, Guardian Savings Bank, First Financial Bank, and Huntington.