HVAC Repair Fund in Maricopa County Receives Additional $10M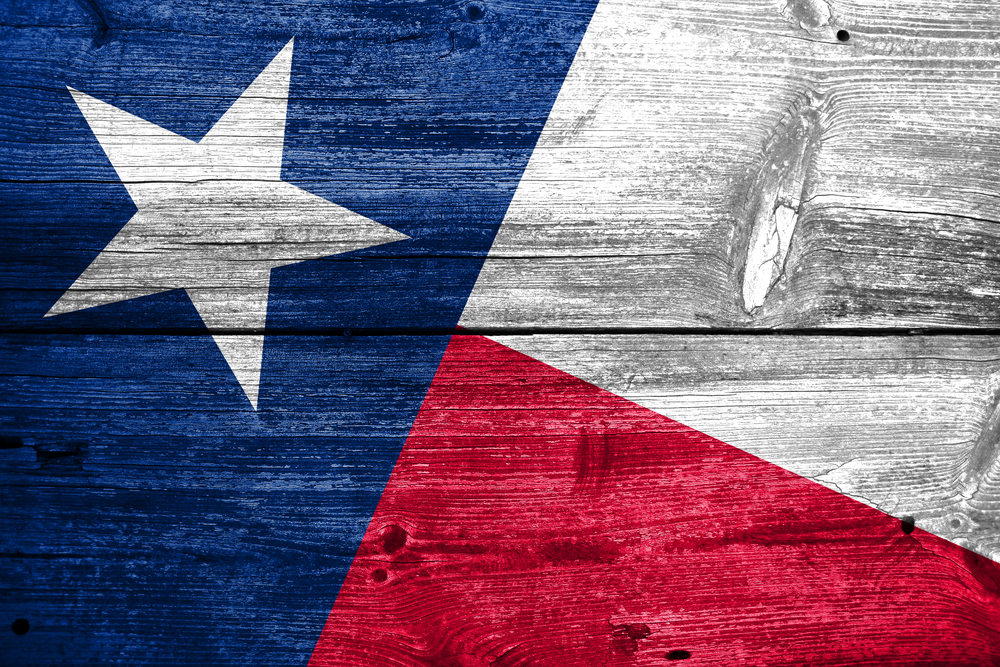 In anticipation of the upcoming summer season, Maricopa County officials have announced the approval of an additional $10 million to the HVAC repair and replacement fund. This funding, derived from the American Rescue Plan Act, aims to assist approximately 600 households, according to Jacqueline Edwards, the director of the Maricopa County Human Services Department.
The total estimated funding for the program amounts to $18.65 million, which will be available until fully utilized. Edwards emphasizes the significance of this funding, highlighting that HVAC units can exceed $20,000 in cost, depending on the size and structure of the home. The allocated funds are crucial in supporting families within Maricopa County.
By maintaining the availability of this program, clients can ensure their homes remain safe during the scorching summer temperatures. Additionally, the program contributes to the affordability and sustainability of the existing housing stock in the community, benefitting both individuals and the overall community, Edwards explains.
Over the past year, the county's Home Improvement Program (MCHIP) has already assisted more than 400 individuals. The MCHIP offers various services, including major and minor home repairs, weatherization and energy efficiency improvements, as well as repair or replacement of eligible appliances. Interested individuals are encouraged to apply online for the MCHIP program, while the county's website provides information on similar services such as the community development block grant and lead safe program.
Board of Supervisors Chairman Clint Hickman emphasizes the necessity of air conditioning in the Sonoran Desert, stating that it is not merely a luxury but a vital requirement during the summer months. Through the HVAC repair and replacement program, hundreds of families have been able to maintain comfortable living conditions, and the program also facilitates the identification of additional needs and connection to supplementary services for these families.
As summer approaches, Maricopa County's commitment to providing financial assistance for HVAC repairs and replacements ensures the well-being and safety of residents during extreme heat.