Money Back for You: Find Out If You're Eligible for a $150 Rebate in North Carolina!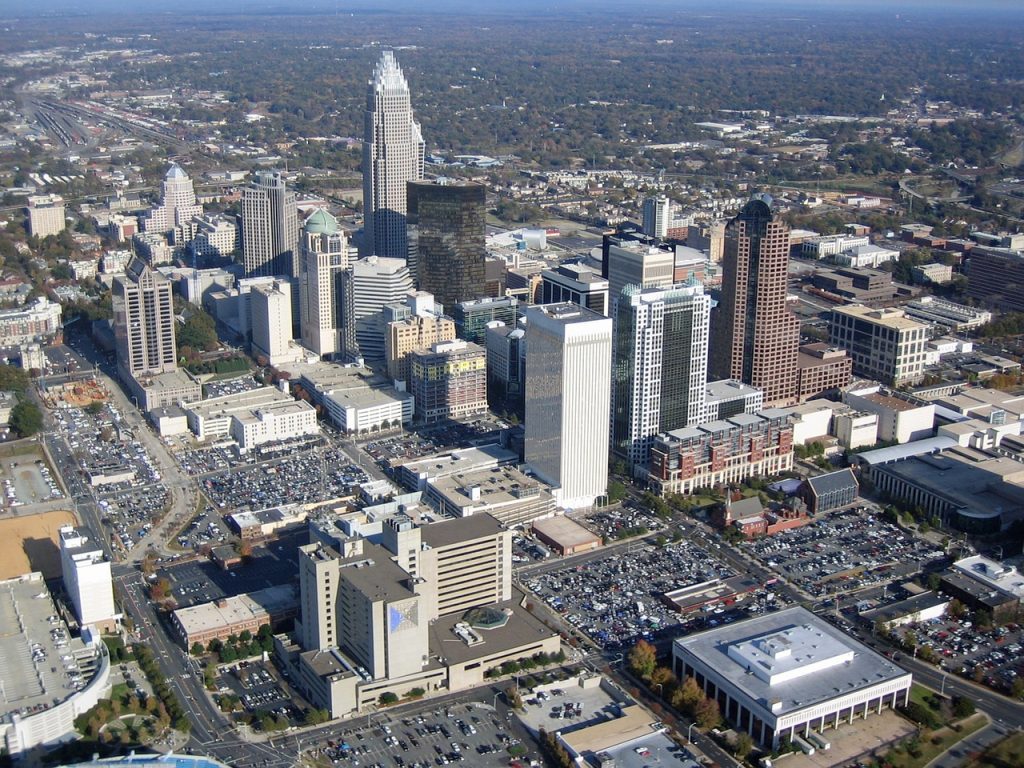 The city government of Greensboro, North Carolina has introduced a pilot program to provide financial assistance to low-income homeowners who face rising costs. Through this program, qualified residents have the opportunity to receive a partial refund of the city property taxes they paid last year, with rebate checks ranging from $50 to $150. With a dedicated fund of $250,000 set aside by the Greensboro City Council, eligible Americans are encouraged to act quickly as the application process opened on April 15 and will close on June 15.
Program Details: To be eligible for the rebate program, applicants must meet several criteria. First, they must be residents of Greensboro. Second, they need to provide last year's tax return and proof of household income. Additionally, they must have resided in their home for the past five years, and the property tax value of their house must be below $250,000. The refund amount is calculated based on the difference in property taxes paid between 2022 and 2021.
City Council's Perspective: Marikay Abuzuaiter, a member of the Greensboro City Council, emphasized the council's commitment to supporting homeowners, particularly those in lower to middle-income households. The program aims to alleviate the adverse effects of re-evaluations and ensure stability for residents during a period of soaring inflation.
Wider Context: Various states across the United States have implemented similar rebate programs and financial assistance measures to mitigate the impact of rising prices. California, for instance, has introduced guaranteed income programs in select cities, while Colorado offers Property Tax, Rent, Heat Credit (PTC) Rebates. Connecticut has issued one-time relief checks, and the IRS is urging Americans to claim eligible refunds worth up to $863.
Don't Miss Out: Residents of Greensboro who meet the criteria and would benefit from the $150 rebate are encouraged to apply as soon as possible to take advantage of this financial support. The application process requires gathering necessary documentation, including tax returns and proof of household income. The deadline for homeowners to submit their applications is June 15. Ensure you don't miss out on this opportunity to ease financial burdens and receive much-needed assistance.