Officials Declare Availability of Home Improvement Program for Clark Residents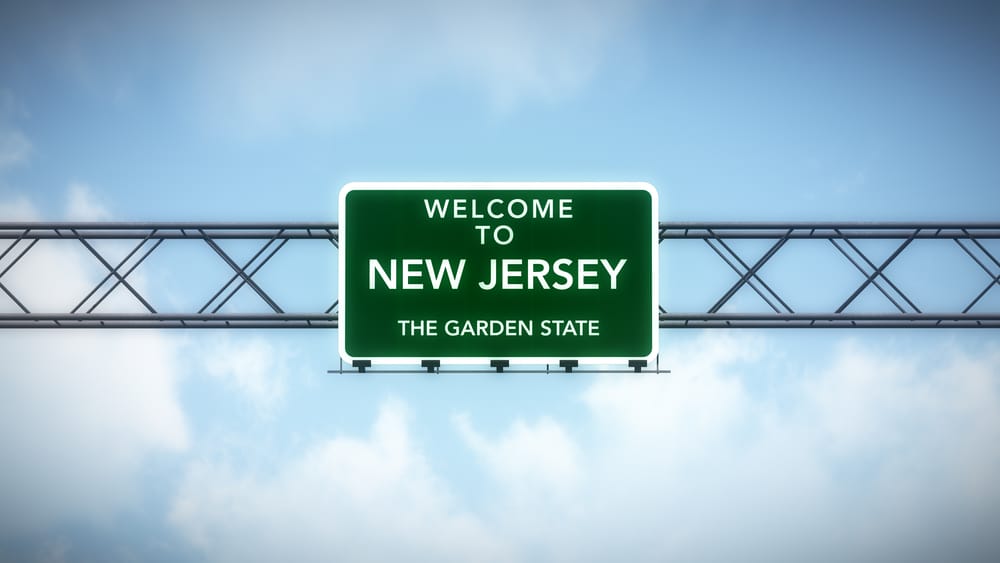 CLARK, NJ – Clark Township officials have unveiled a program that provides funds to residents for completing necessary home repairs. As per the information shared, eligible Clark homeowners who meet specific requirements, including income limits, may qualify for 0% deferred loans with no monthly payments. The loan repayment is deferred until the time of selling or transferring the title of the home.
In an email sent by the Township, it was emphasized that this program is made possible through funding from developer's fees contributed to an Affordable Housing Trust Fund, ensuring that it is not taxpayer-funded. This initiative aims to assist residents in maintaining and improving their homes without imposing a financial burden on the community.
Residents interested in taking advantage of this program are encouraged to file a preliminary application or seek further information by visiting www.hip.cgph.net. Funding will be allocated on a first-come, first-served basis, so prompt action is advised.
The availability of funds for essential home repairs underscores the commitment of Clark Township officials to support residents in enhancing the safety and livability of their homes. By providing access to these deferred loans, the program aims to alleviate financial constraints and ensure that necessary repairs are not postponed. It presents an opportunity for eligible homeowners to address maintenance issues, improve their quality of life, and uphold the integrity of the community.
Residents of Clark are encouraged to explore this program, file their preliminary applications, and take advantage of the available funds to complete essential home repairs. The Township remains committed to assisting residents and ensuring the well-being of the community through these valuable initiatives.