Oregon HAF Program Makes a Difference: 1,300 People Keep Their Homes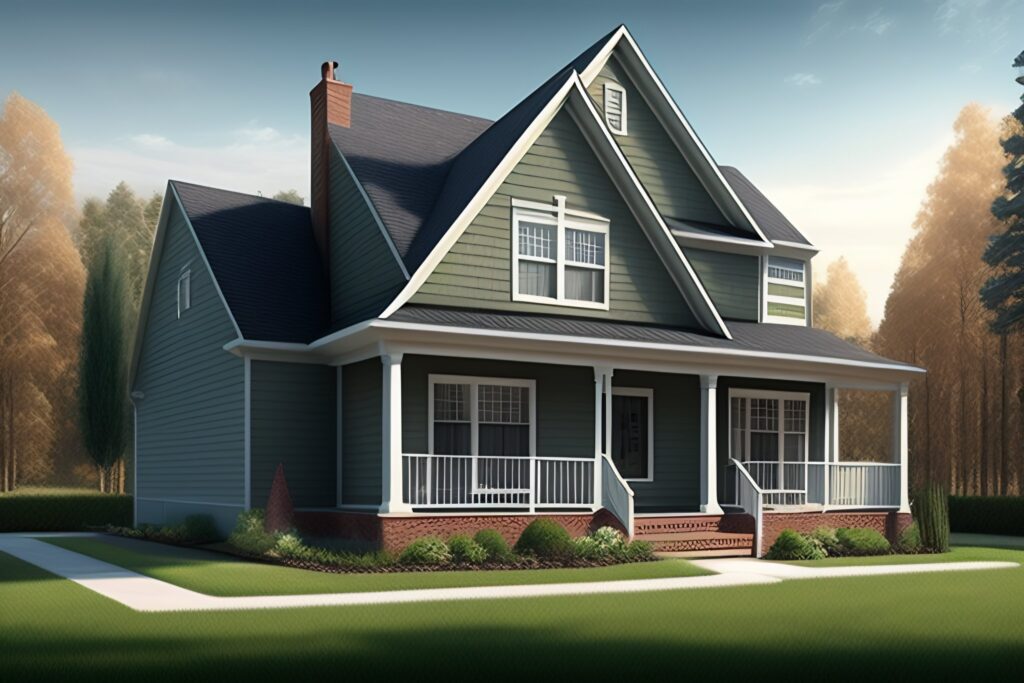 GRANTS PASS, Ore.—The Oregon Homeowner Assistance Fund (HAF) Program has become a critical lifeline for residents, successfully aiding 1,295 individuals to retain their homes amid financial challenges intensified by the pandemic. The program specifically targets homeowners who've struggled to make mortgage payments and meet other housing costs.
Jason Gist, a Grants Pass resident, is one of those who has reaped the benefits of this timely assistance. In 2020, Gist lost his job due to the COVID-19 pandemic, and he watched his savings evaporate rapidly. "My main concern was making sure the mortgage was covered," Gist shared with FOX26. "The Oregon Housing and Community Services (OHCS) expected me to devise a plan for the future. The aid I received was not just a hand-out but a hand-up, providing the only glimmer of hope in a challenging period."
Administered by OHCS and funded by the U.S. Treasury Department, the HAF program boasts a substantial budget of $72 million designated for aiding Oregon households. A significant chunk—over $35 million—has already been allocated and dispersed to help recipients cover their mortgage payments and other housing-related costs.
In addition to financial support, the program also provides a wealth of resources for homeowners. OHCS's website offers free consultation services from certified housing counselors. These experts are trained to provide personalized advice on a variety of housing concerns, including mortgage options and strategies for overcoming financial hurdles.
The HAF program is more than just financial assistance; it's a comprehensive support system designed to empower Oregon homeowners to weather the economic uncertainty, ensuring they have both the resources and the knowledge to keep a roof over their heads.