San Antonio Unveils 'Rehabarama' to Aid Homeowners with Aging Homes, Offering Up to $25K for Upgrades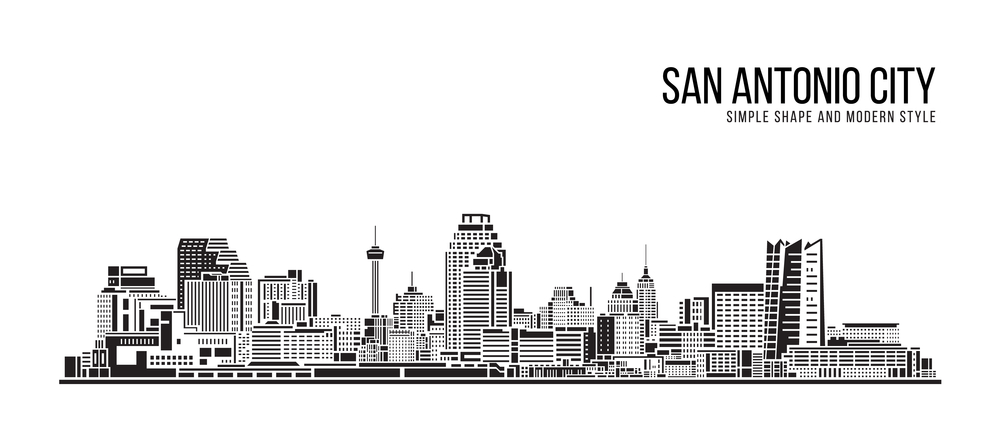 The city of San Antonio is taking steps to assist homeowners with older properties by offering free repairs and updates through the Rehabarama program. Designed to preserve historic and aging housing stock, this initiative aims to facilitate aging in place and the accumulation of generational wealth.
Homeowners with houses built before 1960 can receive financial support of up to $25,000 for various home improvements. The eligible projects under Rehabarama include partial home rehabilitation and addressing property maintenance code issues. These projects cover a range of areas such as the building envelope, structural systems, weatherization and comfort, longevity, and safety.
To apply for the program, homeowners can visit the Rehabarama website or request an application by mail or email by contacting 210-207-3327. To qualify, the home must have been constructed prior to 1960, and the household income should be at or below 80% of the Area Median Income (AMI). Priority will be given to households with an AMI of 30% or lower. The program offers funding for up to 30 homes per year.
The financial assistance, up to a maximum of $25,000 per home, is provided as a one-time award from the Office of Historic Preservation directly to contractors working on the home. No reimbursement is required as long as the current owner or an heir continues to reside in the property. However, if the home is vacated or leased during the loan term, the outstanding balance becomes due immediately and must be paid in full.
Participating property owners must commit to remaining in the property or preserving its affordability based on the award amount, with specific terms ranging from one to five years, depending on the funding received. Priority for this Rehabarama program will be given to homes located in Districts 1, 2, 3, and 5.
Rehabarama is a bi-annual event that takes place over a single day and focuses on providing necessary repairs and maintenance to older homes. In addition to preserving aging housing stock, the program aims to integrate trades education and learning opportunities into each project. The city is actively seeking contractors willing to host apprentices at no cost and encourages interested contractors to submit the Contractor Interest Form through the Rehabarama website or contact 210-207-4680. Participating contractors also receive recognition and promotional benefits through event collateral and the Rehabber Club website, which showcases experienced contractors in preservation trades.